Are you recently separated or having difficulty with parenting agreements?


The PAS course gives professional advice on navigating parenting after separation in accordance with Australian Family Law.
We understand it's not always easy but with a child-focused approach, you can make improvements.
Certificate of Completion provided.
Includes information by the Family Court, Federal Circuit Court, and Child Support Agency.
"Thank you for making this course. Taking and completing this parenting after separation has changed the future for my children. It's put the focus and light back onto my children and I am forever grateful."
5 Modules That Teach Essential Skills For Effective Coparenting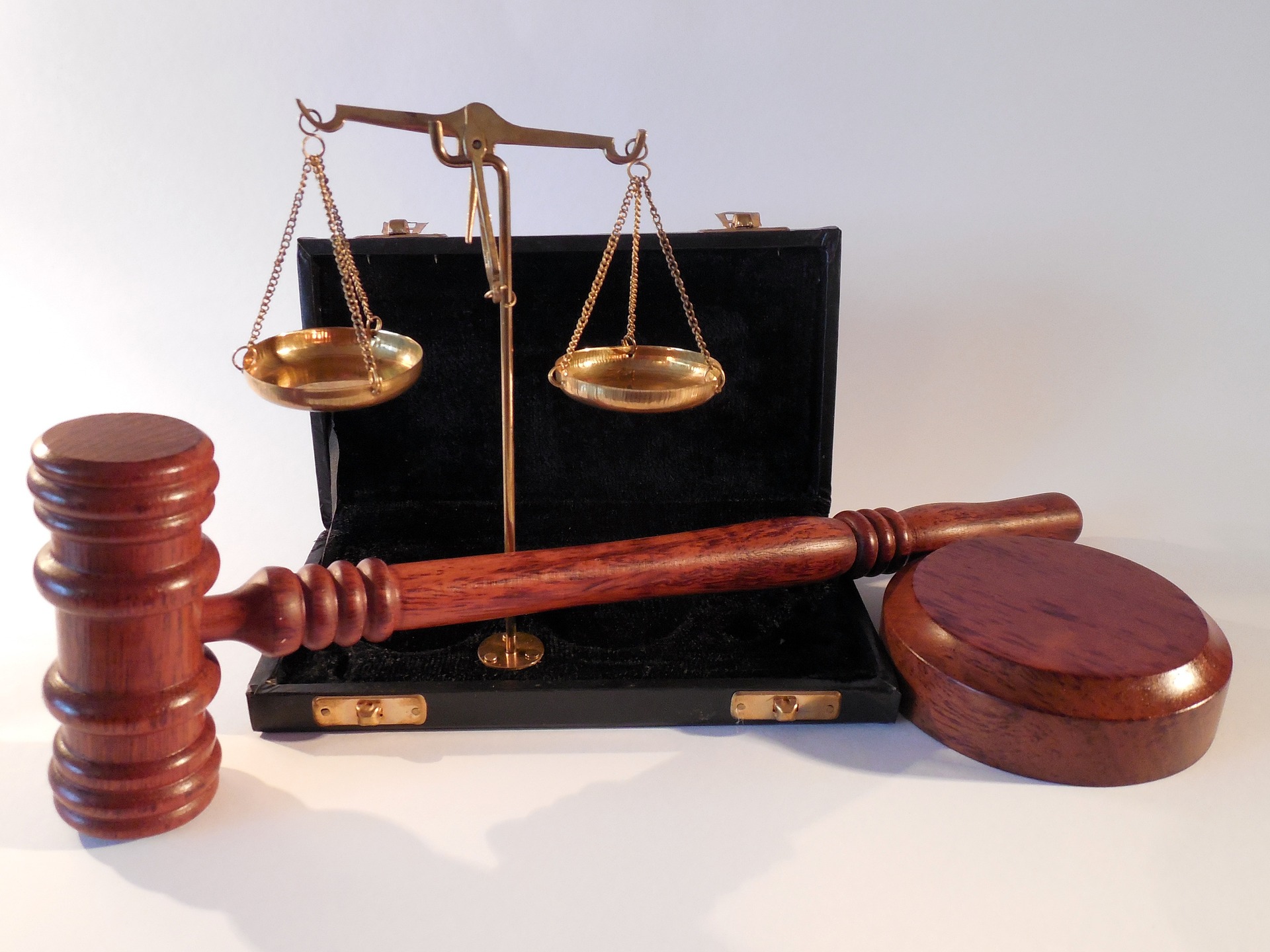 1 - Australian Family Law
Navigating the complex family law system can be a drain on the whole family. This module gives you all the information you need to know, in easy ready to read format from the available government resources. We want you to be able to spend quality, stress free time with your children.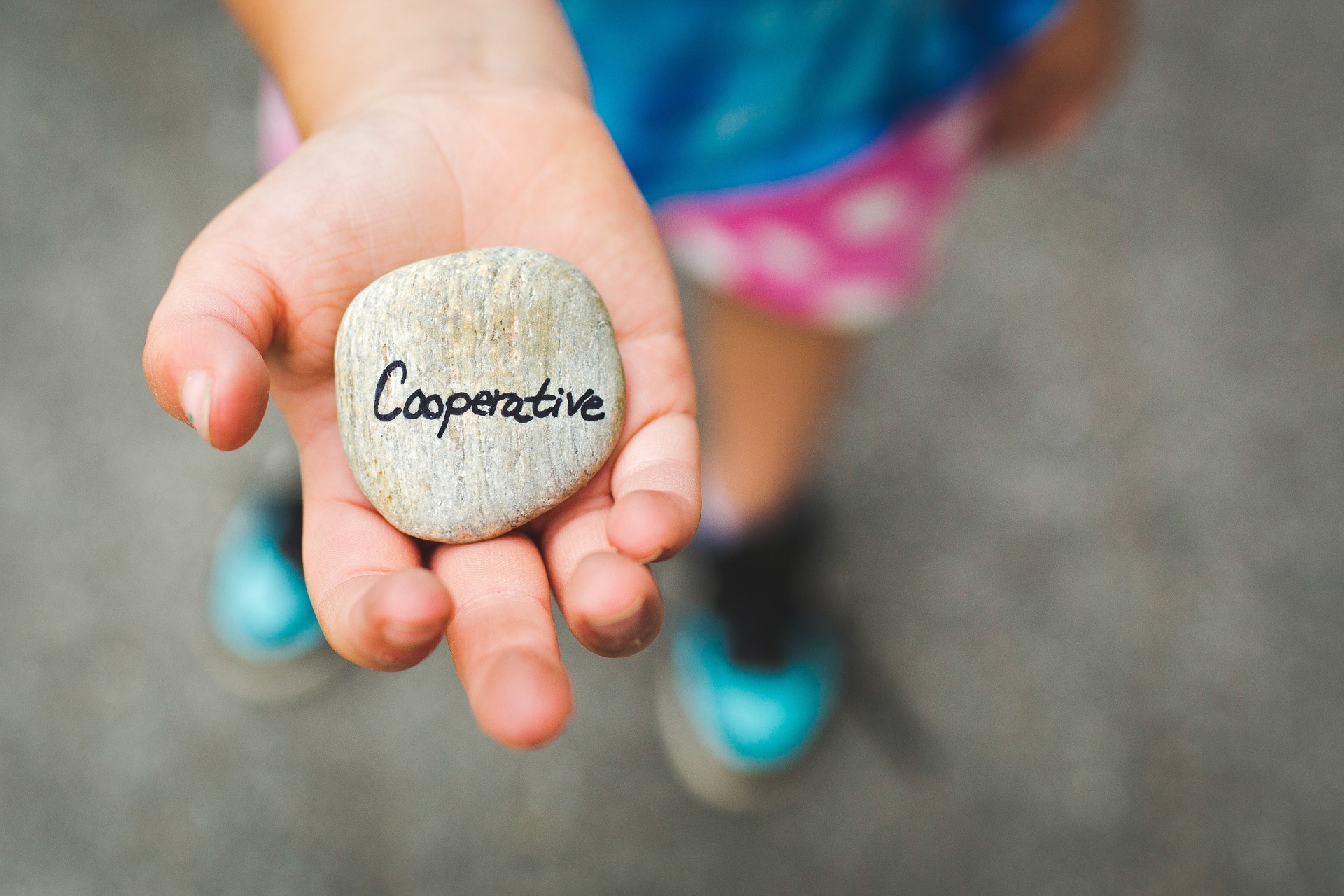 2 - Parents in Focus
Learn the difference between conflicted and cooperative shared parenting and how to communicate through hostility and elicit calmer, more rational responses from yourself and your coparent.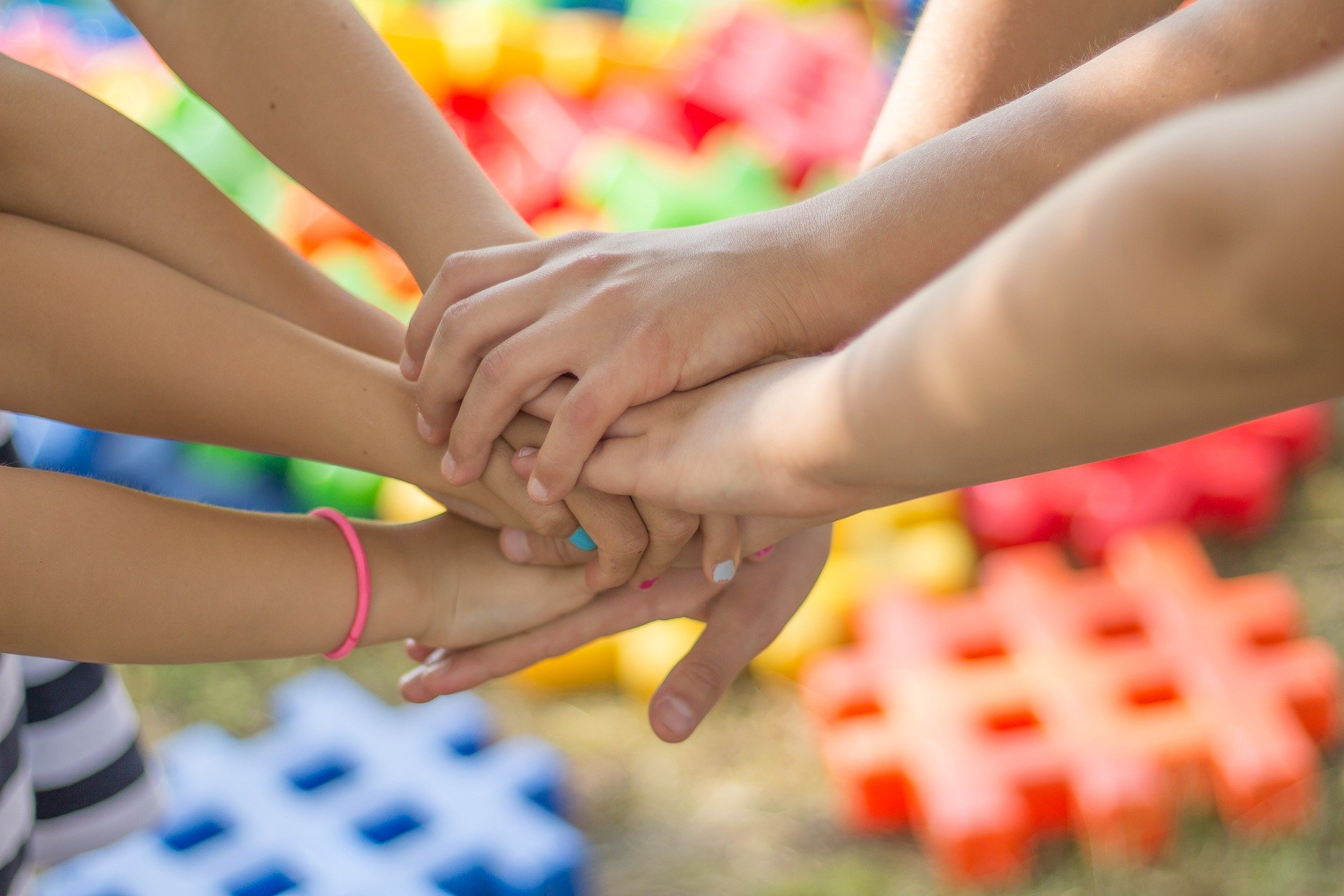 3 - Children in Focus
Do children need only stability or are they resilient and adaptive to change? This module sheds light on the children's experience of separation, what they say, what they may mean and what they need for optimum growth into the changing dynamic of their family structure.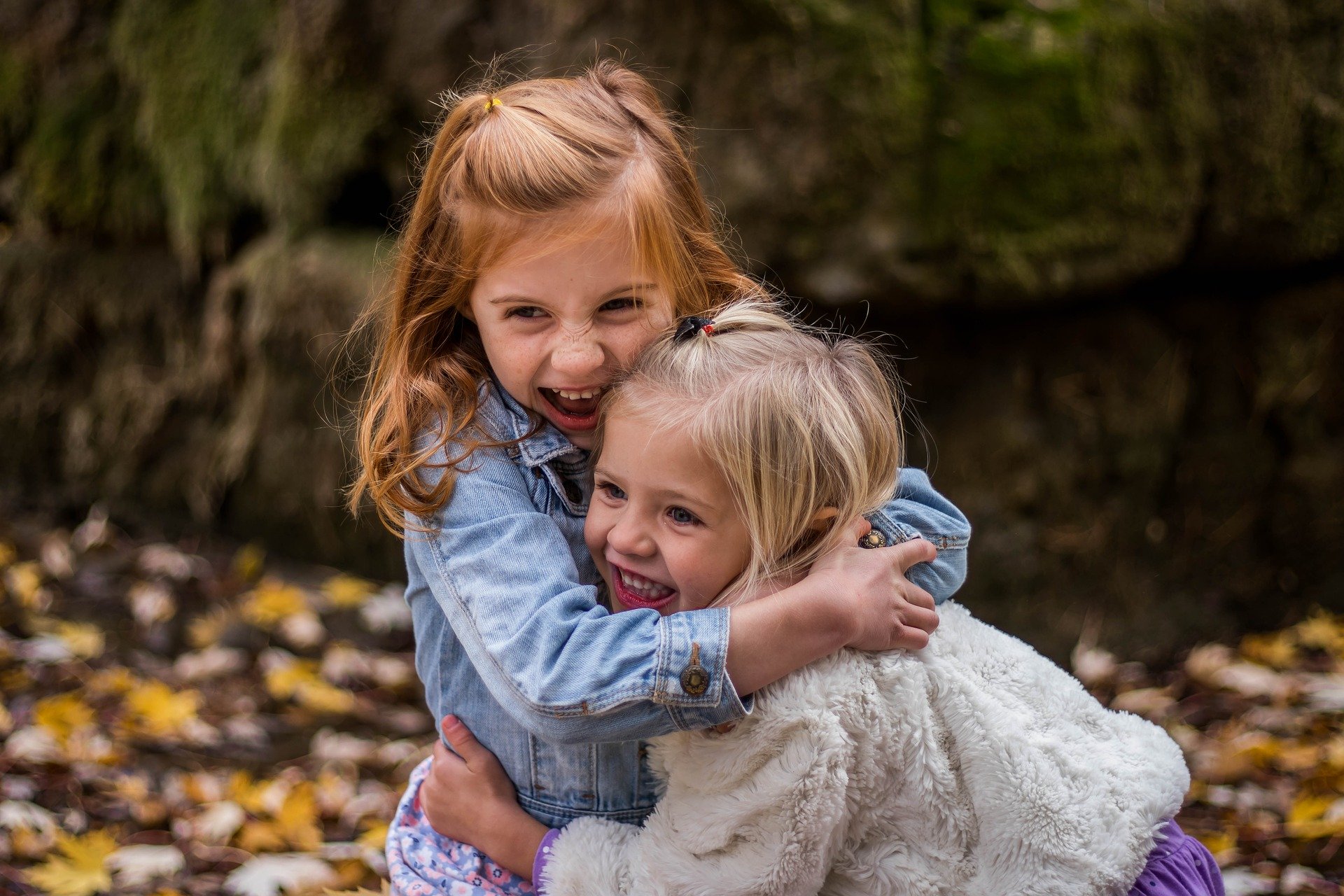 4 - Practical Coparenting
Which model of coparenting works best for you and your family and is in the best interests of your children? Every families needs are different. With practical suggestions, this module offers you 4 different frameworks for coparenting and the pros and cons of each.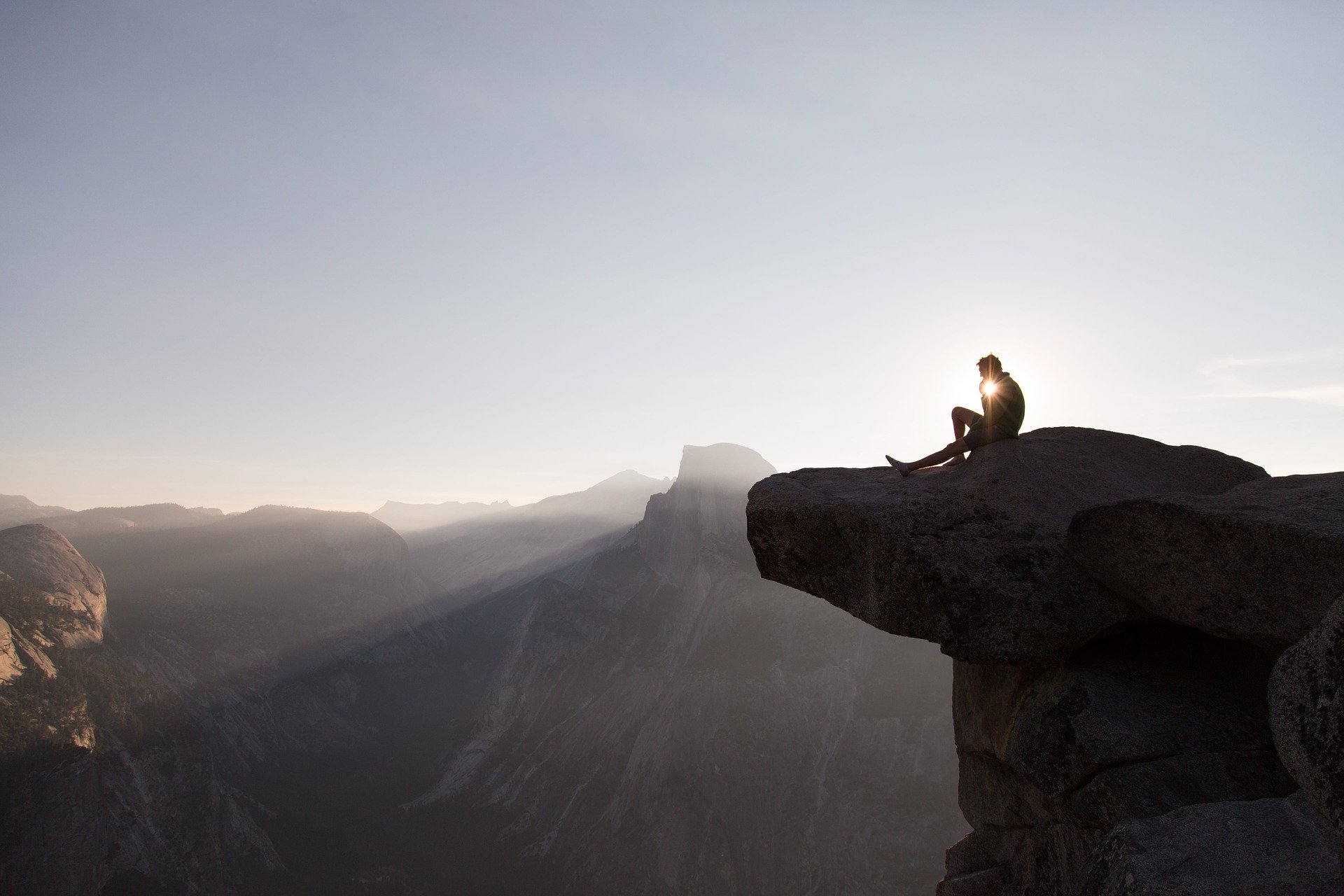 5 - Personal Development
Unique to the Parenting After Separation Course is a model of self development in which you start the process of growing into your new role as a person, parent and co-parent. When embraced and with a support and guidance along the way, this can be an exciting time for you as you learn to parent together, while living apart.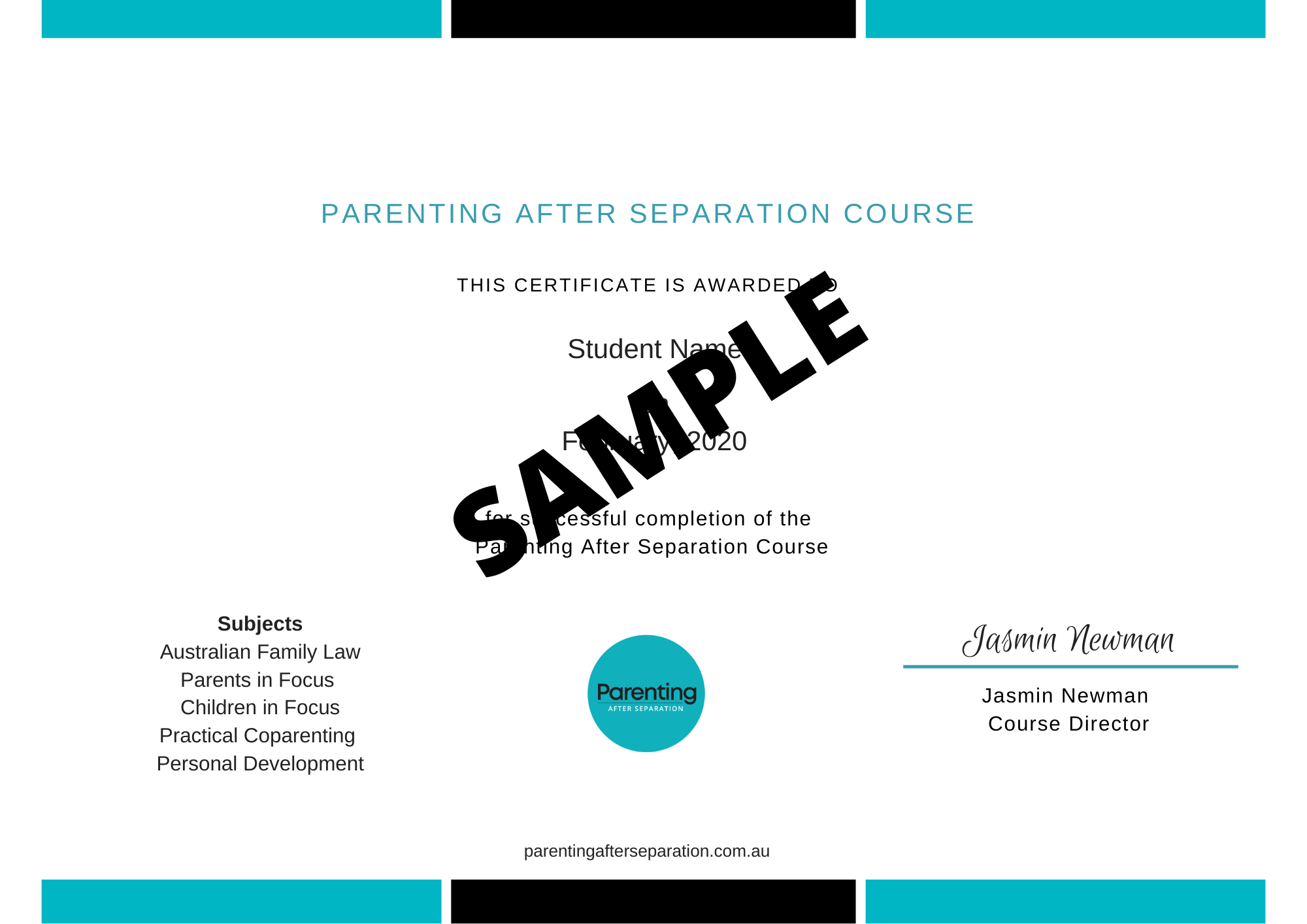 Certificate of Completion
Upon course completion and passing with the required grade you will be issued a certificate of completion. This can be taken to court, your lawyer, mediator or shared with your co-parent.
Phone: 1300 919 019
we are happy to help with your enquiry
No Waiting. You Can Get Started Today.
Course Duration - approx 6 hours. Self paced learning.
Watch this video to find out more
What Students Are Saying.....
"This is a great course for everyone to do after separation. It is structured perfectly" (father)
"Jasmin dealt with my issues personally with real concern. I can testify that the course content is accurate having lived 4 years of a separation so far. If myself and my co-parent had been made to sit in a room and complete this course from the very start, our journey may have turned out a lot easier. Most people will start their journey with the Relationships Australia process. Relationships Australia should send them away until they have done this course. Alternatively, solicitors should enforce at the very beginning." (father)
"This course allowed me the time and information to think and learn about things that i had not yet thought of" (mother)
"I felt the course was rewarding and I learned some valuable things that pertain to my current situation." (father)
"I feel as though I have a clearer vision moving forward with coparenting, even after mediation and court. Thank you." (mother)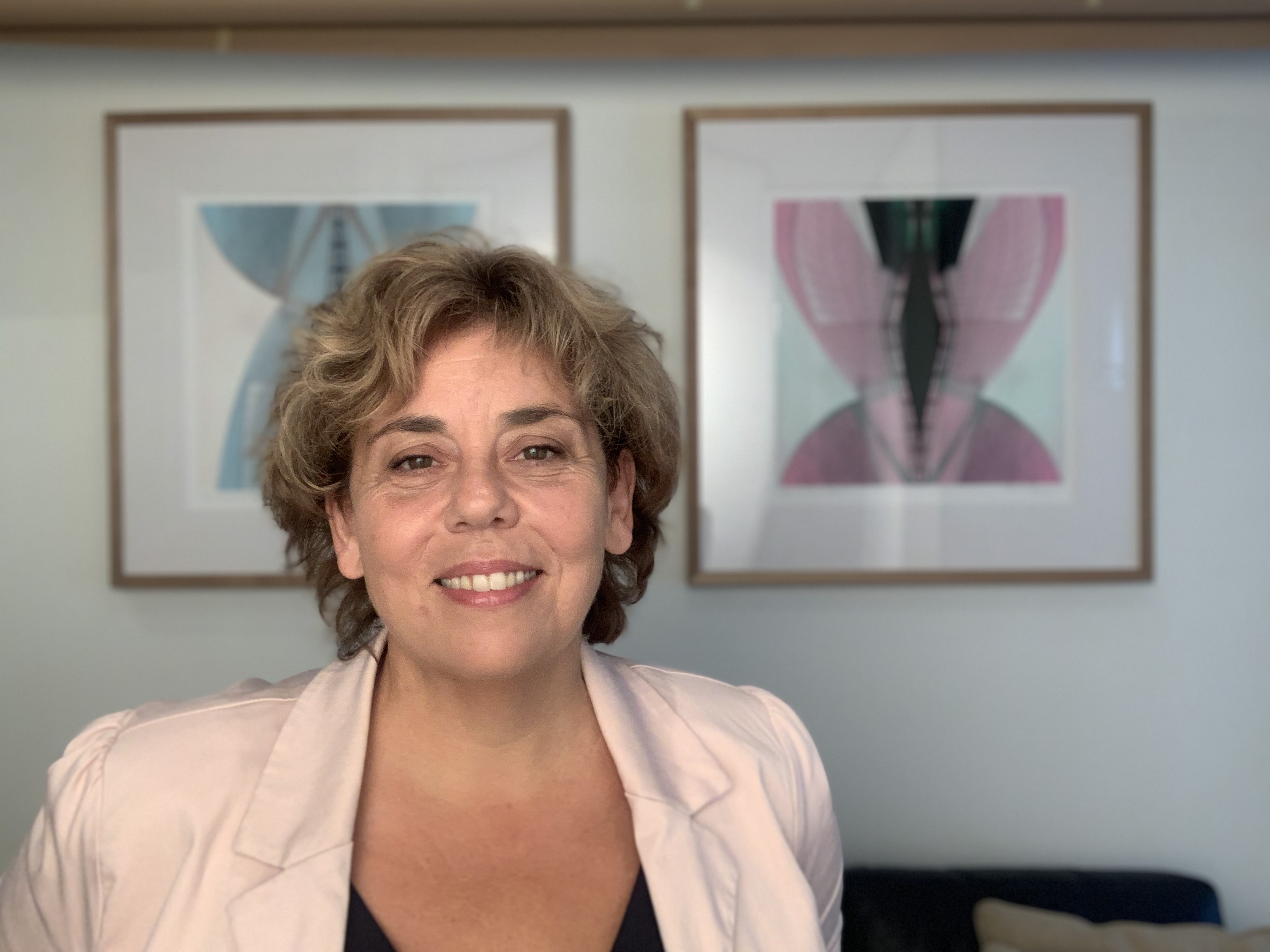 Jasmin Newman, Grad. Dip. FDRP - Course Teacher
I am a registered and accredited Family Dispute Resolution Practitioner (Family Mediator), Parenting Coordinator and Co-parenting Coach who is passionate about creating a new paradigm around how we navigate parenting after separation. I have a background in training and development and am a certified trainer and assessor.
The court, your lawyer and your coparent want to know that you have the children in mind in all your parenting decisions. As I am a registered family mediator, you can have confidence that the Parenting After Separation course is truly child focused and meets the standards expected by the Family Court.
I believe wholeheartedly that children deserve a loving relationship with both their parents whenever possible
High Conflict Co-Parenting?
Get The Bundle
Get Parenting After Separation and the advanced course, Breaking The Cycle of Conflict.
Two courses, two certificates - all for an additional $10.
Click the image below to enroll and take advantage of this offer.
"Being able to study online was a big help to me due to my commitments. I was able to ask questions and get advice which was also a big help." (mother)
Parenting After Separation Course Curriculum
Information in this course pertains to the Australian Family Law Act and is sourced from documentation provided by the Family Court, Federal Circuit Court and the Child Support Agency.
FAQ's
When does this start?
All online courses run on demand, so you can start any time.
Do I get a certificate?
Yes. All students who complete and pass the course material are eligible for a certificate which can be provided to the court.
Do you deliver face to face courses?
Yes, there is an option for face to face delivery involving doing this course online and private consultations via Zoom. Contact Jasmin for more information.
Is this a recognised course?
Yes. Jasmin Newman is a registered Family Mediator and the course content meets the requirements for best practice coparenting in accordance with the Family Law Act.
What if I need help?
I make myself freely available to enrolled students as they require via phone or email.
Is my enrolment private?
Yes! No other student can see your details or will know when you are online.