The early weeks and months of separation can be a particularly difficult time with managing emotions and expectations of each other. Everyone, including the children, are coming to terms with this highly emotive time.
Separation coaching is a preventative approach to creating agreements that work for you and your family before they become matters of dispute in court. Taking well thought out steps early can help eliminate much of the confusion and concerns as you take time to settle into your new family structure. When done in the early phases of separation this process will establish clear boundaries and expectations, giving you your best chance for an amicable co-parenting relationship. Separation Coaching works on the principles of fairness and respect for each other as parents of the children you both love, and who you recognise love both of you. 
Most parents want to avoid the emotionally and financially draining family law system. However, with few other options available to them, when they seek advice, they become encouraged and invested in a particular one sided outcome. In these cases, the children's rights and needs can sometimes get lost in the affray. 
Working with both parents, separately and together, in a child focused manner, helps to eliminate the unnecessary added conflict that the family court system brings. Of course you can still seek legal advice, but with a clear plan when you meet with them, you will avoid the costly family law system.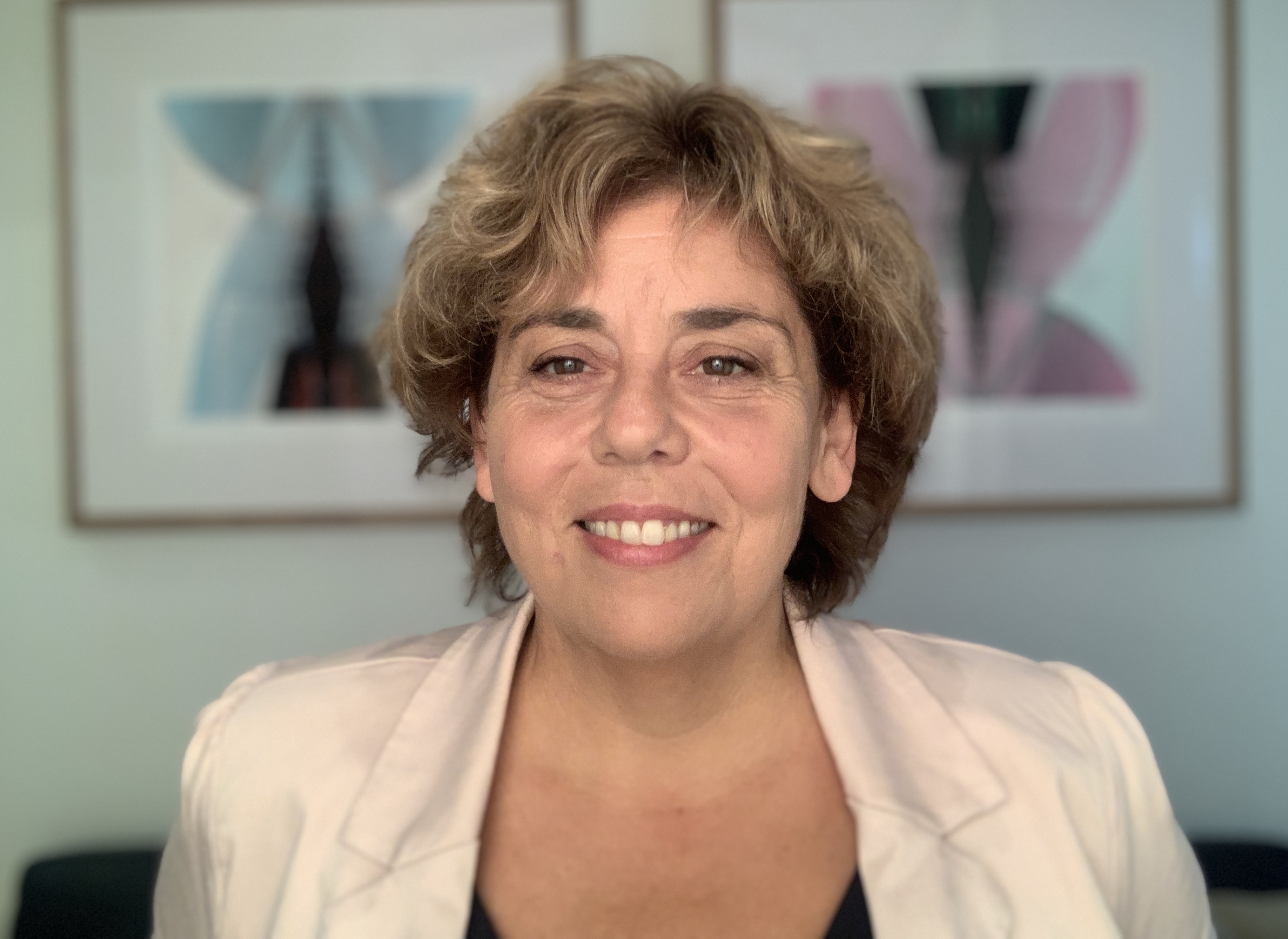 Jasmin Newman
I am a registered and accredited Family Dispute Resolution Practitioner (Family Mediator), Parenting Coordinator, and Separation Coach who is passionate about creating a new paradigm around how we navigate parenting after separation.
I believe wholeheartedly that children deserve a loving relationship with both their parents and that an amicable separation is not always easy, but they are possible.
Your intake form has been submitted. Check your email for a copy of your responses. If you're accepted, you'll receive an email with a link to checkout.
Frequently Asked Questions
How do I schedule my appointment?
Upon purchasing coaching, you'll receive further instructions on how to book a time for your appointment.
What if my partner doesn't agree to this process?
There are options. Let's discuss this during the time of the initial assessment consultation. Fees are adjusted down for 1:1 consultations.
Can you give legal advice?
No, I am not a lawyer and can not give legal advice.