The Parenting After Separation provides co-parenting courses and services Australia-wide.
Parenting After Separation is here to help parents learn to parent together now they're living apart.
Separation and divorce is a very difficult and confusing time for families. There are many significant decisions to be made these can have long-lasting implications.
Having the right information at the outset will set you up for a smoother path and help you stay focused on the little people you love.
Browse our courses below or find our other services such as Family Dispute Resolution, Parenting Coordination and Counselling via our website
https://parentingafterseparation.com.au
We are here to help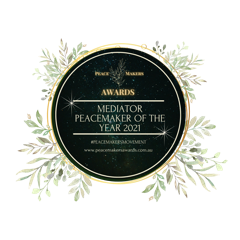 Mediator Peacemaker of the Year, 2021
Jasmin Newman and Parenting After Separation were recently honoured to receive the Mediator Peacemaker of the year award by the Dispute Resolution Centre, Australia.
What our students are saying......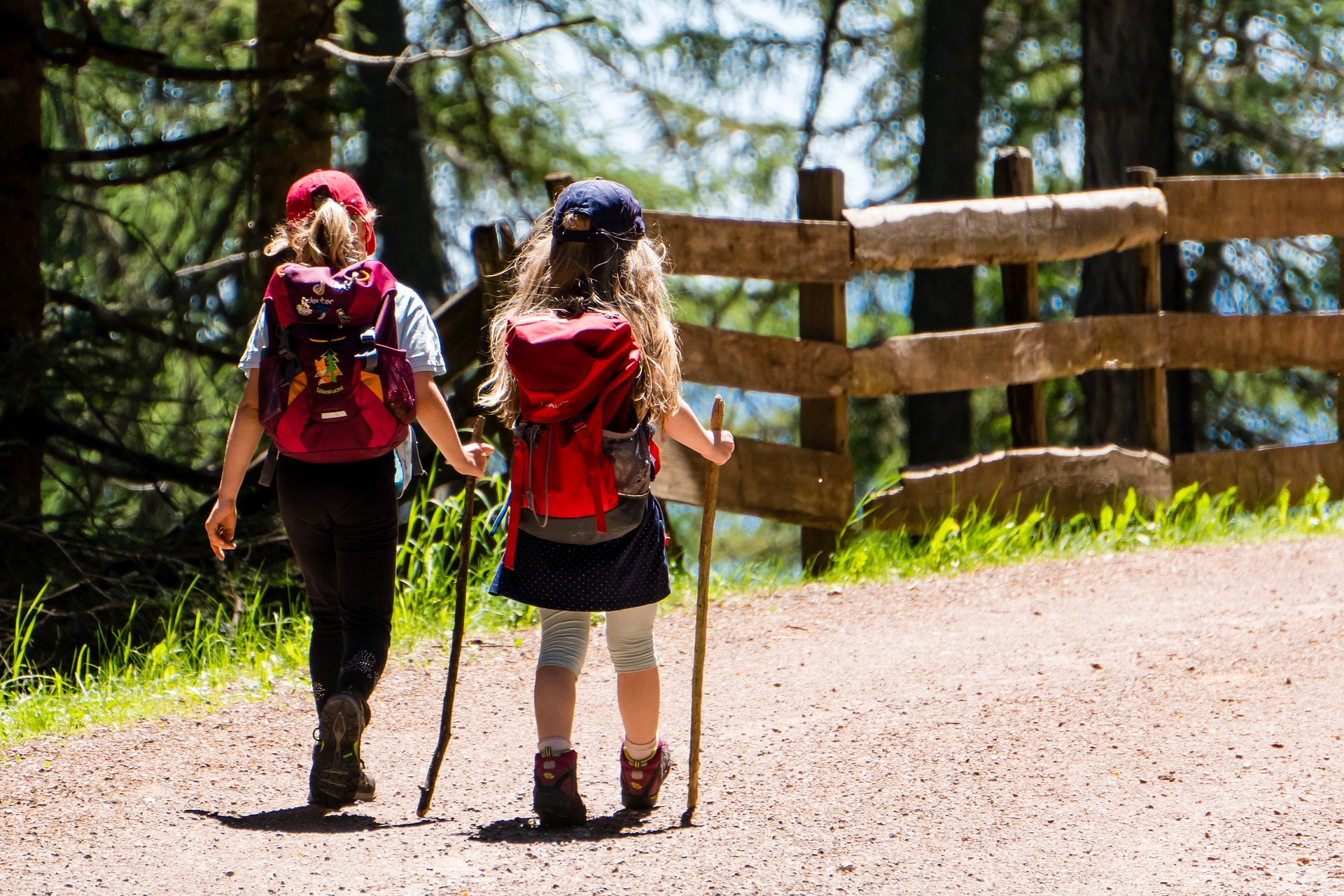 This course is essential reading. I wish I'd had it at the start but even half way through my family law case this is helping me get a better handle on the process and what I need to be doing. 
HR, father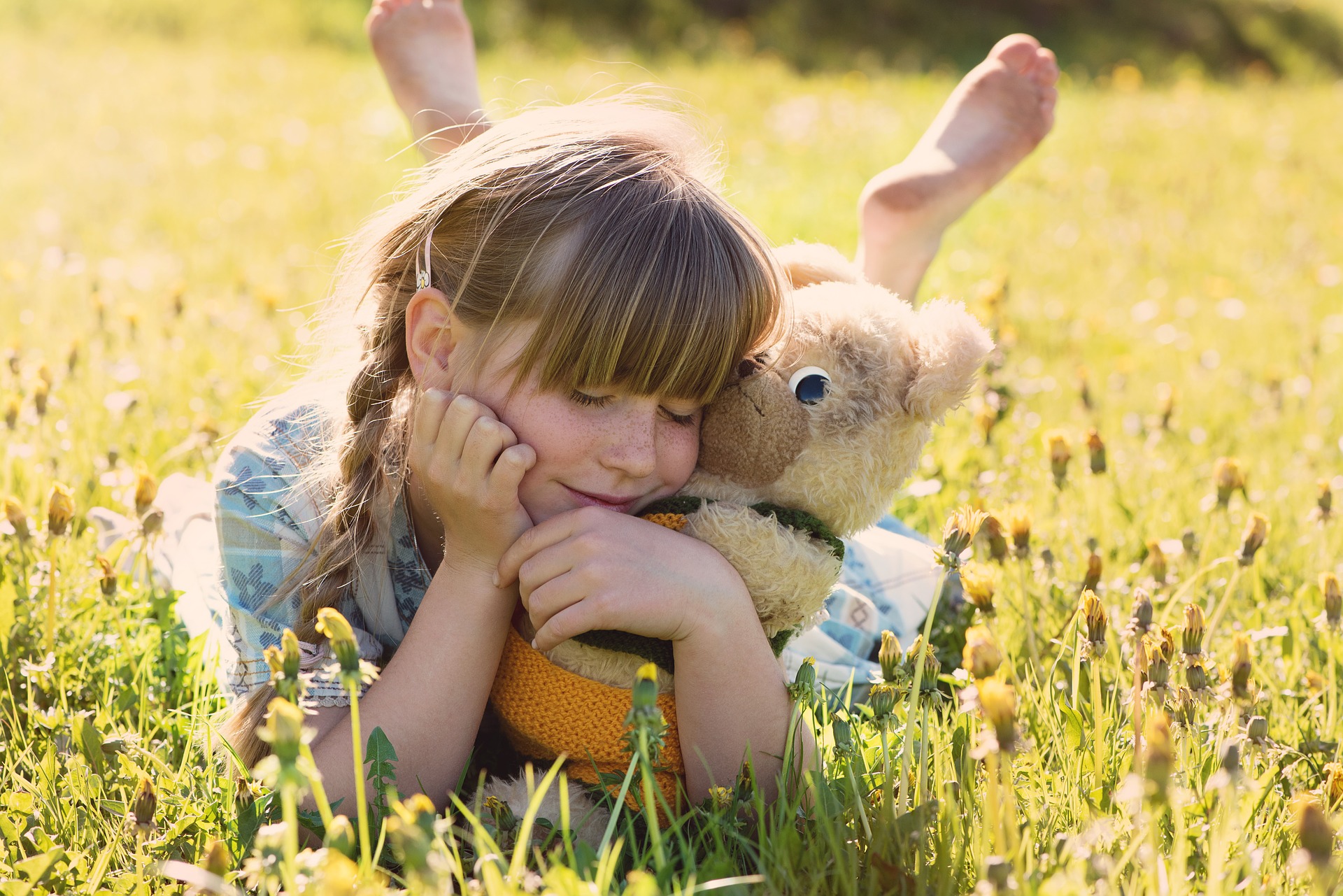 When I first separated I desperately wanted a guide book on what to expect, what to do, and where to go for help. Finally, it's here. This course is very helpful and well thought out. The personal development section nailed it for me. 
GS, mother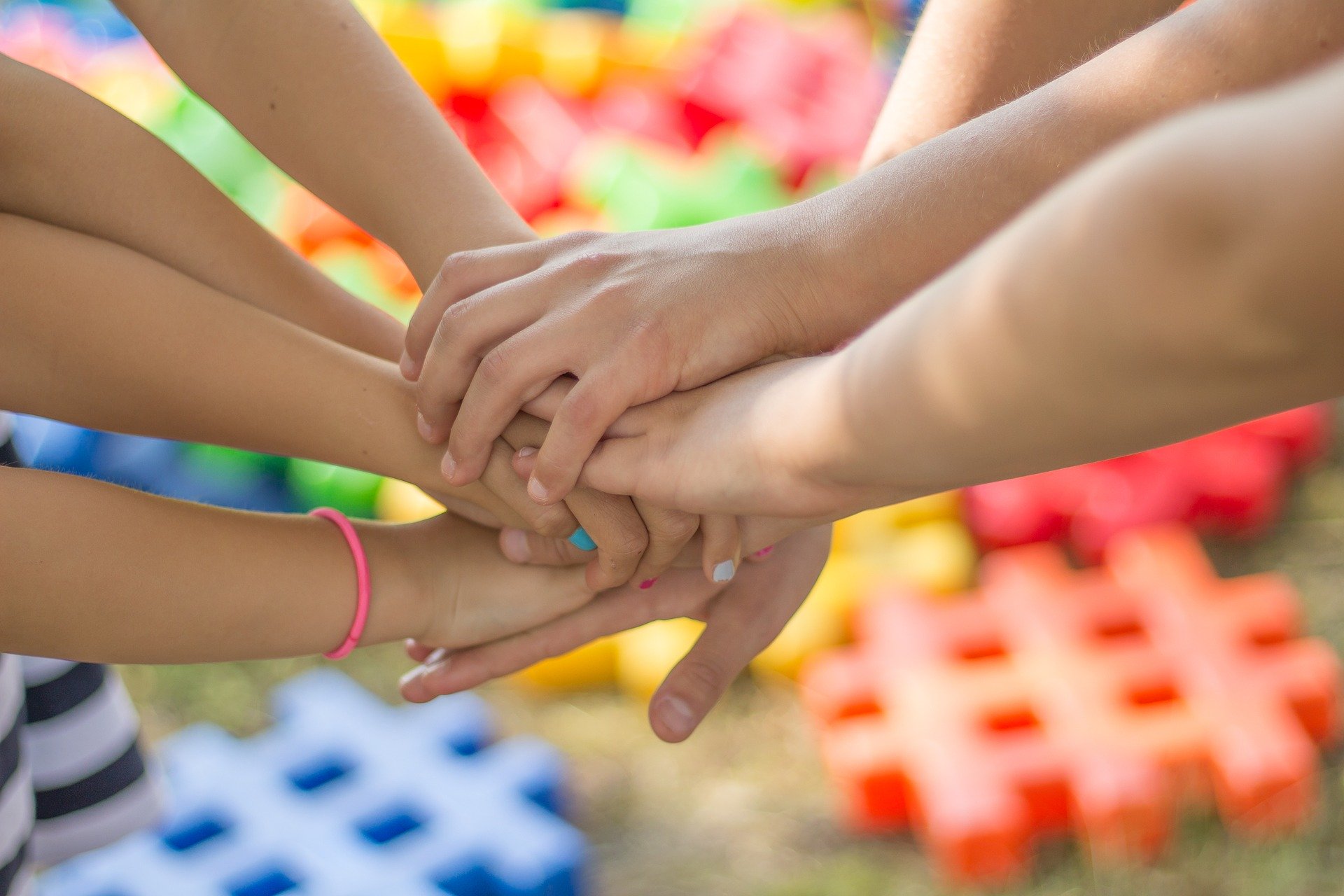 This course has changed my understanding of being child-focused. I get it now and things will be better going forward. It's essential for all parents.
TR, mother
Information in these courses are provided from relevant government agencies, mediators and counsellors.
Children and Conflict
Watch this short video to explain the impact of conflict on children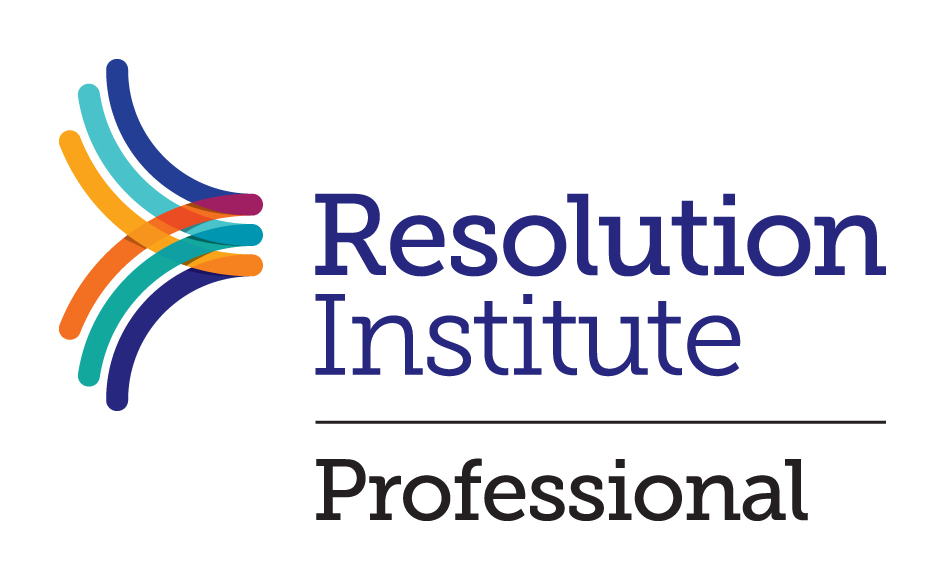 You can be confident the information provided here meets the expectations of the Family Court.
You course teacher, Jasmin Newman, is a registered Family Dispute Resolution Practitioner.
Phone: 1300 919 019