Parenting Coordination
After-Court Care for Implementing Parenting Orders and Agreements
Separation Coaching
for parents in the early phases of separation
We understand
When families separate there is often disagreements about how you parent, or the parenting time you each have with the children. Sometimes these disputes impact the parent-child relationship and may undermine what was once taken for granted.
We know you love your children, and that they love both of you. Parenting After Separation is here to help parents learn how to parent together, while living apart.
Our signature course, Parenting After Separation, will help you with all you need to know to navigate this difficult and often stressful time. After completing this course you will have. greater understanding of how to communicate better between parents and with the children. Keeping your little ones at the forefront at all times.
Along with all the relevant family law information, the Parenting After Separation Course shares insights from children and parents who have undertaken the journey to a better, calmer, more beneficial coparenting arrangement.
Breaking the Cycle of Conflict gives improved communication strategies for parents who may be stuck within a negative cycle of communication and outcomes.
You, and your children, deserve a more peaceful co-parenting path.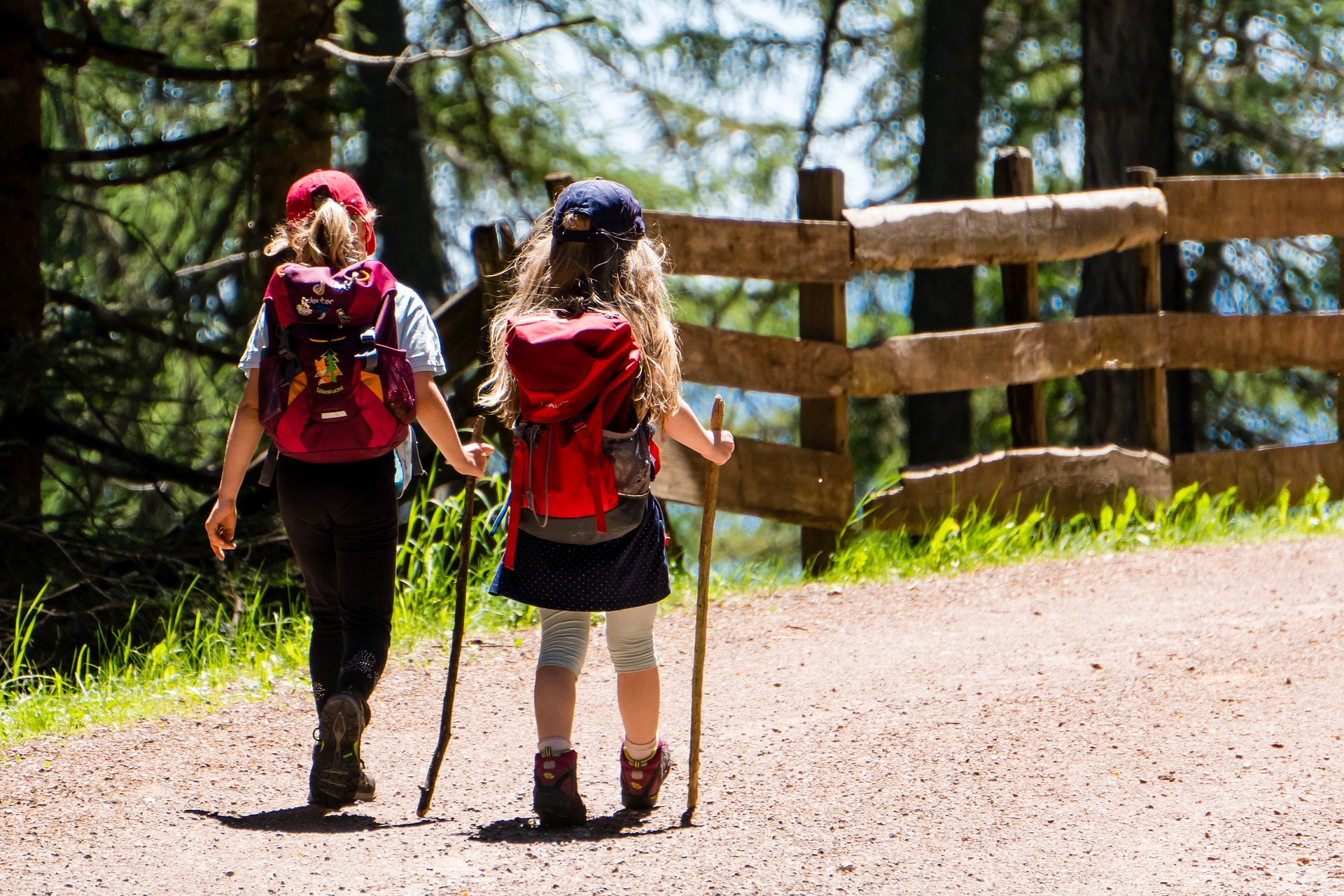 This course is essential reading. I wish I'd had it at the start but even half way through my family law case this is helping me get a better handle on the process and what I need to be doing. 
HR, father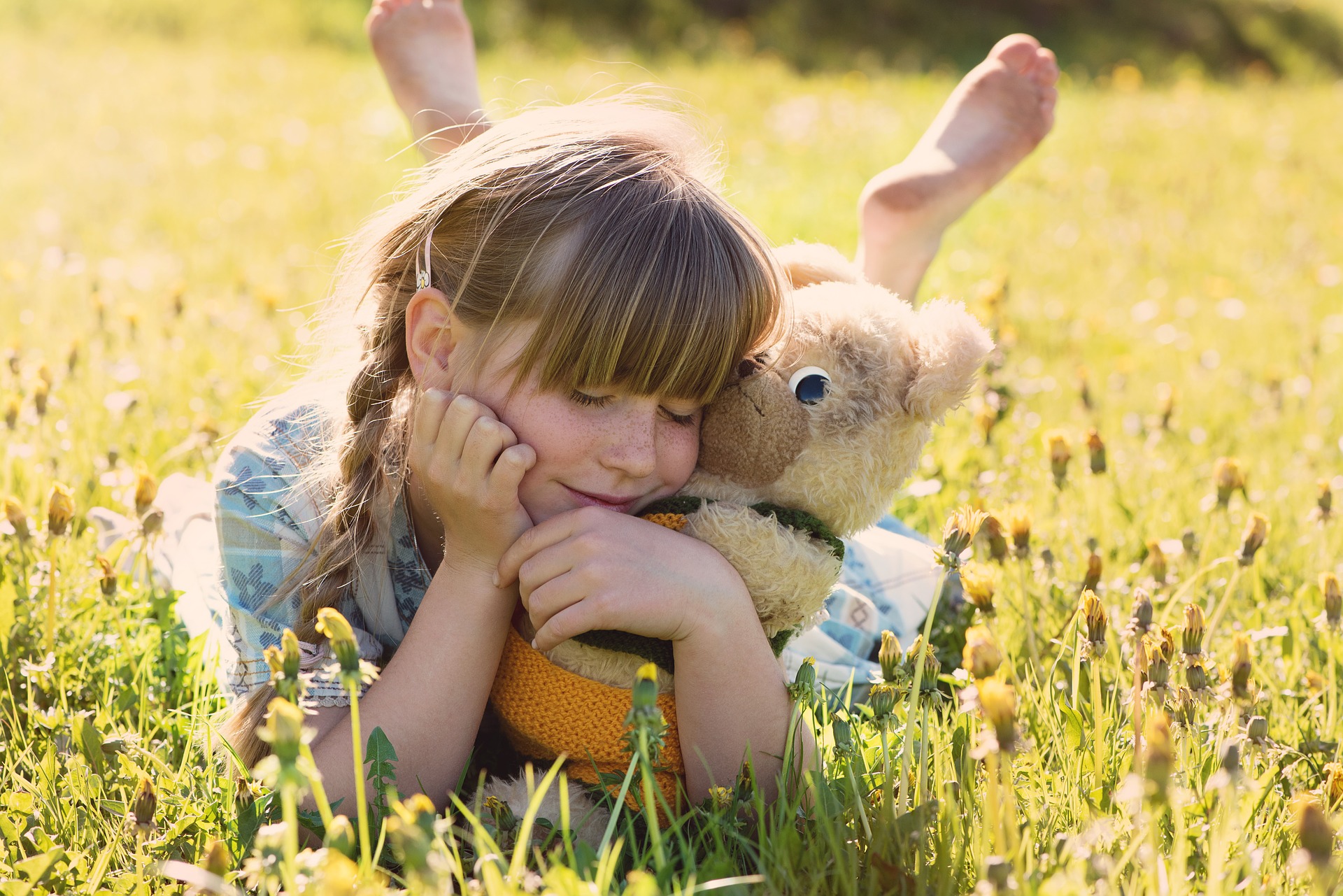 When I first separated I desperately wanted a guide book on what to expect, what to do, and where to go for help. Finally, it's here. This course is very helpful and well thought out. The personal development section nailed it for me. 
GS, mother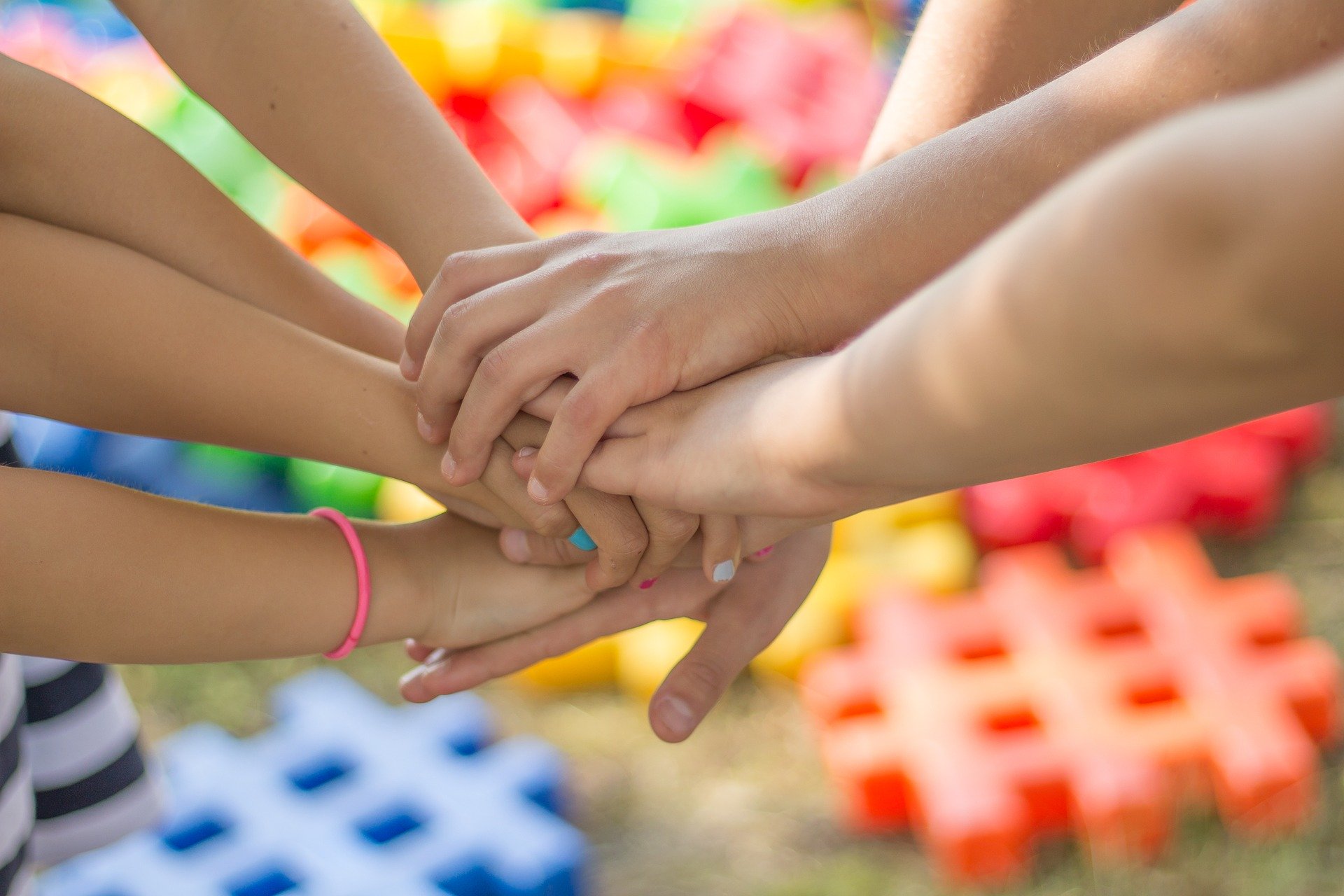 This course has changed my understanding of being child-focused. I get it now and things will be better going forward. It's essential for all parents.
TR, mother
Information in this course is provided from relevant government agencies, mediators and counsellors.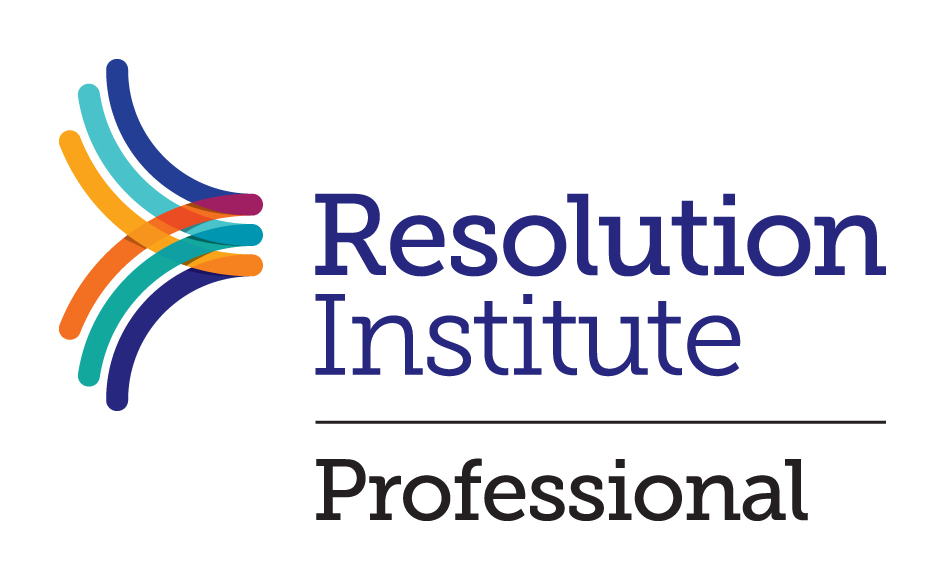 You can be confident the information provided here meets the expectations of the Family Court.
You course teacher, Jasmin Newman, is a registered Family Dispute Resolution Practitioner.
Phone: 1300 919 019