Feeling overwhelmed by the legal process?
Many parents are unprepared for facing the challenges of the legal process, particularly preparation for court, or to have the best chance of coming to suitable agreements in mediation. 
Prior preparation is essential but sometimes stress, fears and the insecurity around such important decisions can get in the way. 
In these individually tailored sessions you will learn how to prepare for your family matter. Be that court, meeting with lawyers, mediation or drafting parenting agreements. 
Learn how to:
Be clear and concise in expressing your needs.
Feel confident about raising concerns and issues you have.
Present confidently in court or when meeting with your lawyer or mediator.
Manage stress to get the most out of your negotiations.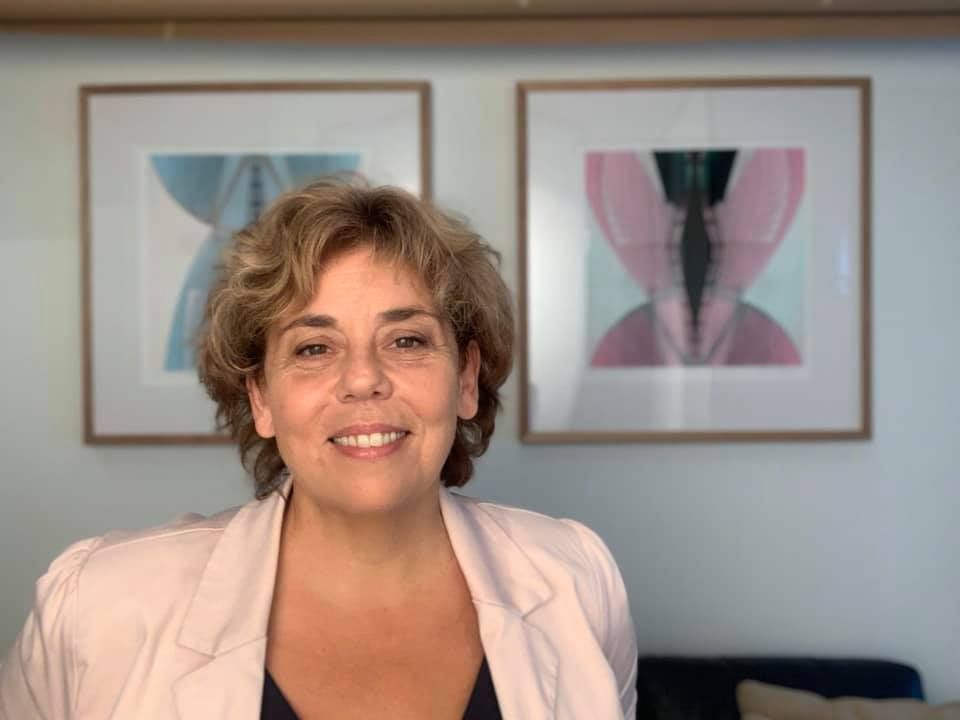 Jasmin Newman, Grad. Dip. FDRP
I am a qualified and registered Family Mediator and creator of the Parenting After Separation course, online. I am an experienced coach who has worked supporting parents in family law matters for the past 7 years. I am dedicated to finding the best outcomes for children, and helping parents navigate a smoother way through the complex legal process.
Thanks for submitting your information! Please continue with the checkout process.
Frequently Asked Questions
How many sessions do I need?
Coaching is a very effective method for cutting to the core of issues. In most cases 3 sessions in total will give you all the tools you need. But let's asses that as we go. If you simply need some short term strategies then maybe one session will be enough. I am here to help and will work with you on your individual goals and outcomes.
Will you meet with my lawyer?
Absolutely. I speak with family lawyers frequently and am happy to work along side them in getting the best results for your parenting matter.
How do I schedule my appointment?
Upon purchasing coaching, you'll receive further instructions on how to book a time for your appointment.
Can I purchase coaching more than once?
Absolutely! If you find yourself in need of coaching more than once, simply purchase the coaching again.