What is Parenting Coordination?
Parenting Coordination (PC) is a professional service that offers a safe, collaborative and child-focused environment to support parents in adhering to orders and agreements.
A parenting coordinator can help you with
Ongoing coaching and education in post-separation communication. 
Conflict resolution, anger management and self-regulation. 
Assisting parents in meeting the requirements of court orders or consent agreements. 
Mediating on-going disagreements and facilitating improved capacity for reaching agreements on minor disputes yourselves. 
Promote healthy relationships between children and both parents. 
Prevent re-litigation due to contraventions. 
A Parenting Coordinator may be appointed by the court, recommended by a family lawyer, or appointed directly by the parents.
A sample copy of Orders is available on request.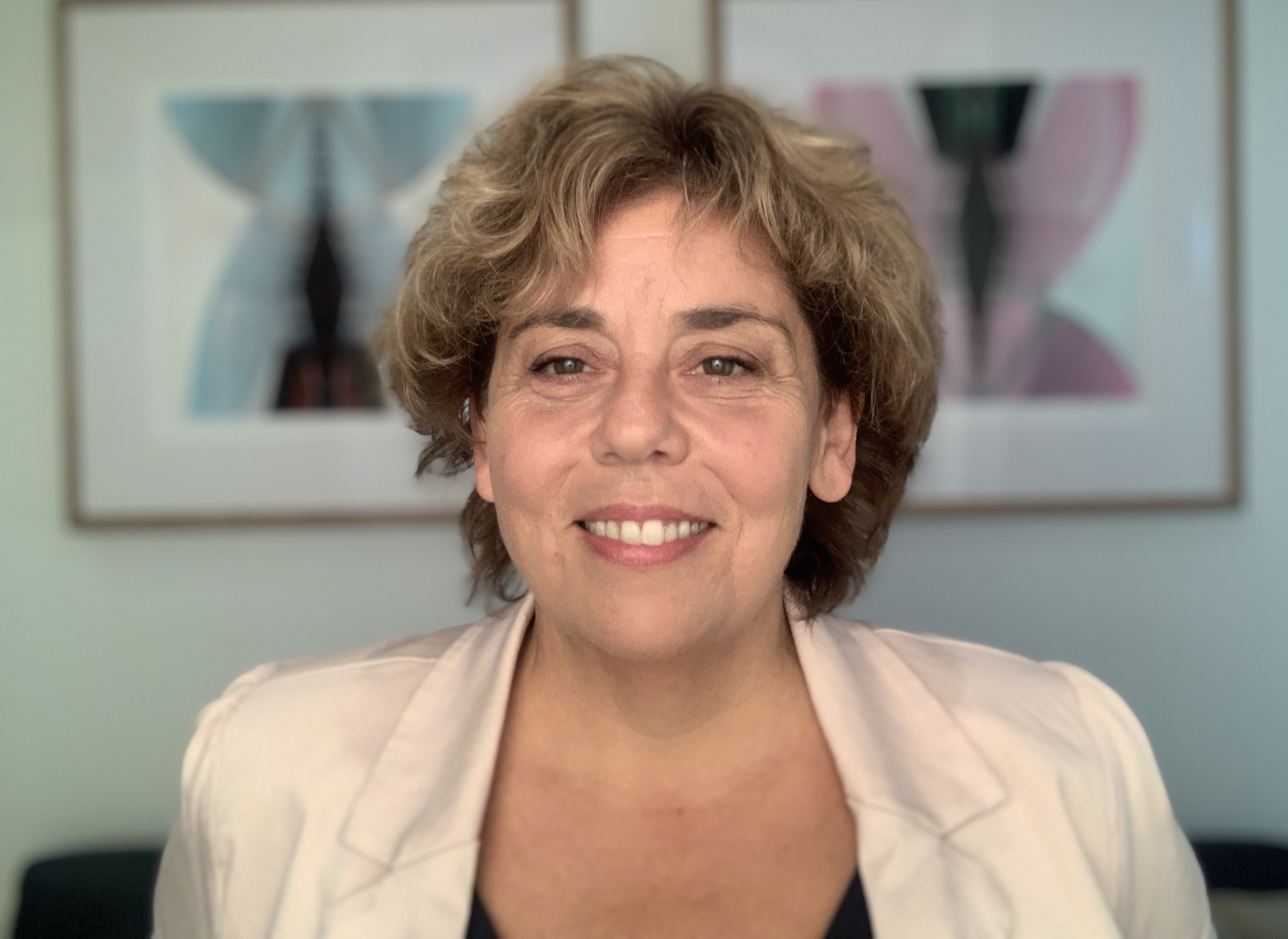 Jasmin Newman, Grad. Dip FDRP
I am a registered and accredited Family Dispute Resolution Practitioner (Family Mediator), Parenting Coordinator and Separation Coach who is passionate about creating a new paradigm around how we navigate parenting after separation.
The court, your lawyer and your coparent want to know that you have the children in mind in all your parenting decisions.
I believe wholeheartedly that children deserve a loving relationship with both their parents.
Your intake form has been submitted. Check your email for a copy of your responses. If you're accepted, you'll receive an email with a link to checkout.
Frequently Asked Questions
Who is Parenting Coordination suitable for?
Parenting Coordination is suitable for co-parents who are having ongoing problems with adhering to parenting orders and agreements. We are here to keep you on track, even when that track is a little rough.
Is Parenting Coordination Confidential?
No, this is a non-confidential service.
What happens in a session?
I work with both parents in joint sessions, usually once per month. The purpose is to help you resolve minor disputes, with a strong focus on education about communication and 'best practice' co-parenting.
Where do we meet?
It can be face to face in my Sydney office, or it can be done online via Zoom from anywhere in Australia - and COVID safe!
How do I schedule my appointment?
Submit the form above, you'll receive a reply from Jasmin within 24 hours to schedule a free 20 minute call in order to assess suitability.
Who pays?
The fee is set per person, per session. Each party is responsible for their own costs, unless otherwise agreed.
Can I show this to my lawyer?
Yes, please do. Lawyers, Mediators and ICL's are all welcome to contact me regarding appointing a court ordered PC.