This program has been put together for those parents who are court-ordered to do a specific face-to-face post-separation course during COVID.
I understand that it's sometimes difficult to meet court requirements during this time. So this program has been put together to meet the individual needs of separating parents.
Program Includes
Parenting After Separation Course
Breaking the Cycle of Conflict Course
3 x Individual private sessions
The courses are delivered online. The individual private sessions are conducted via Zoom.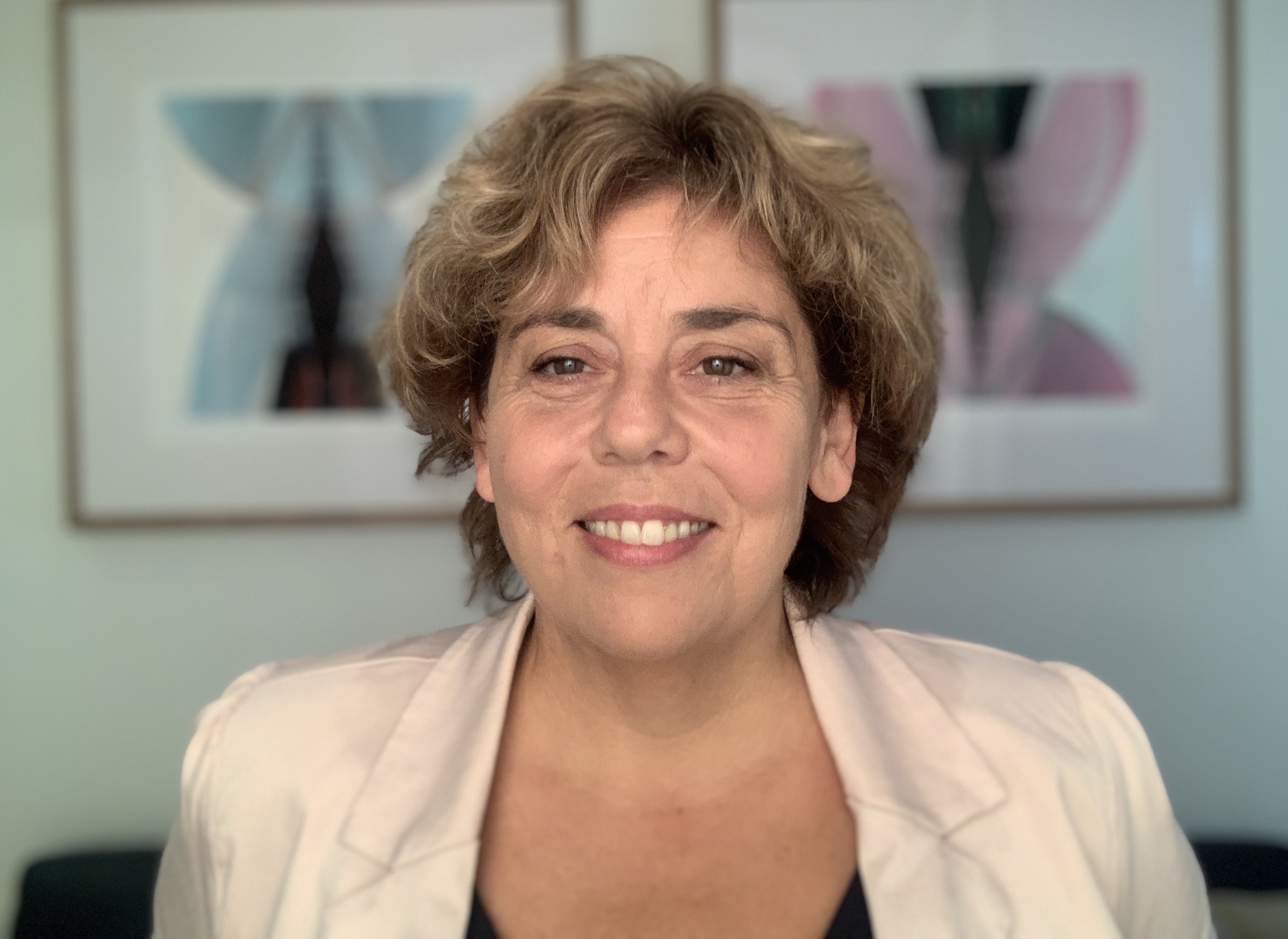 Jasmin Newman, Grad. Dip. FDRP - Course Teacher


I am a registered and accredited Family Dispute Resolution Practitioner (Family Mediator), Parenting Coordinator and Separation oach who is passionate about creating a new paradigm around how we navigate parenting after separation. I have a background in training and development and am a certified trainer and assessor.
The court, your lawyer and your coparent want to know that you have the children in mind in all your parenting decisions. As I am a registered family mediator, you can have confidence that the Parenting After Separation course is truly child focused and meets the standards expected by the Family Court.
I believe wholeheartedly that children deserve a loving relationship with both their parents and that amicable separations are not always easy, but they are possible.
Frequently Asked Questions
How is this delivered?
You will be given access to both the online courses. After completion, we will have 3 individual sessions (conducted via Zoom) where we meet to discuss your individual requirements, be that parenting order compliance, behavioural change etc.
How do I access the courses?
Upon purchasing coaching, you'll receive a coupon code that gives you access to the course material.
Is this an anger management course?
No, this is not a specific anger management course. However, we can discuss strategies for improved behaviour and what your contributions to the conflict are.
I'm not sure if this is right for me. Can you help?
Yes, of course. Phone 1300 919 019 during business hours.