Breaking the Cycle of Conflict helps separated parents learn to lessen disputes which are impacting their ability to co-parent.
This practical approach will assist you in understanding how conflict escalates, how to minimise opportunities for conflict, and how to improve outcomes for your family as you parent together while living apart.
This course will assist your personal development during your family law matter.
Are you having trouble navigating a high conflict parenting dispute?
Sometimes even after a parenting after separation course, conflict persists.
Watch the following short video to hear about Breaking The Cycle of Conflict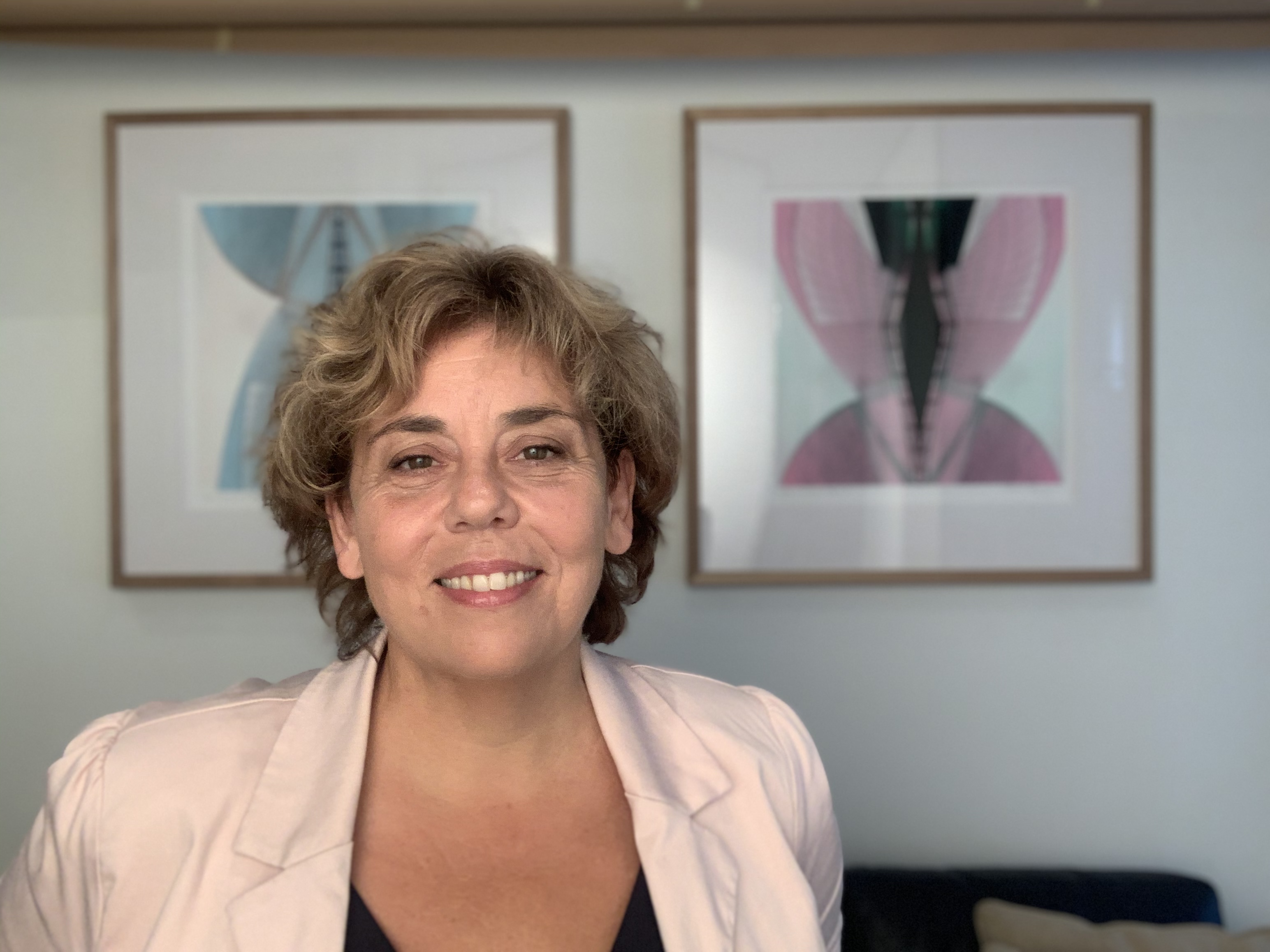 Jasmin Newman, Grad. Dip. FDRP
I am a registered and accredited Family Dispute Resolution Practitioner (Family Mediator) and experienced relationships coach who is passionate about creating a new paradigm around how we navigate parenting after separation. I have a background in training and development and am a certified trainer and assessor.
The court, your lawyer and your coparent want to know that you have the children in mind in all your parenting decisions. As I am a registered family mediator, you can have confidence that I understand the complex issues relating to high conflict disputes and parenting after separation.
I believe wholeheartedly that children deserve a loving relationship with both their parents.
What our students say..
I found the content extremely relevant and provides great clarity. I'd recommend (as I already have) to any parent especially on the verge of separation. I just wish someone pointed me in this direction 3 years ago. Better late than never.
This course will raise awareness to issues faced after separation and will resonate with everybody no matter which side of the fence your prefer to be.
Really helpful and definitely taught me things I will now use.
Thank you. This course has made a real difference in my understanding , and how to put new things in place eg boundaries, stop using my phone, put my children first, and personal responsibility.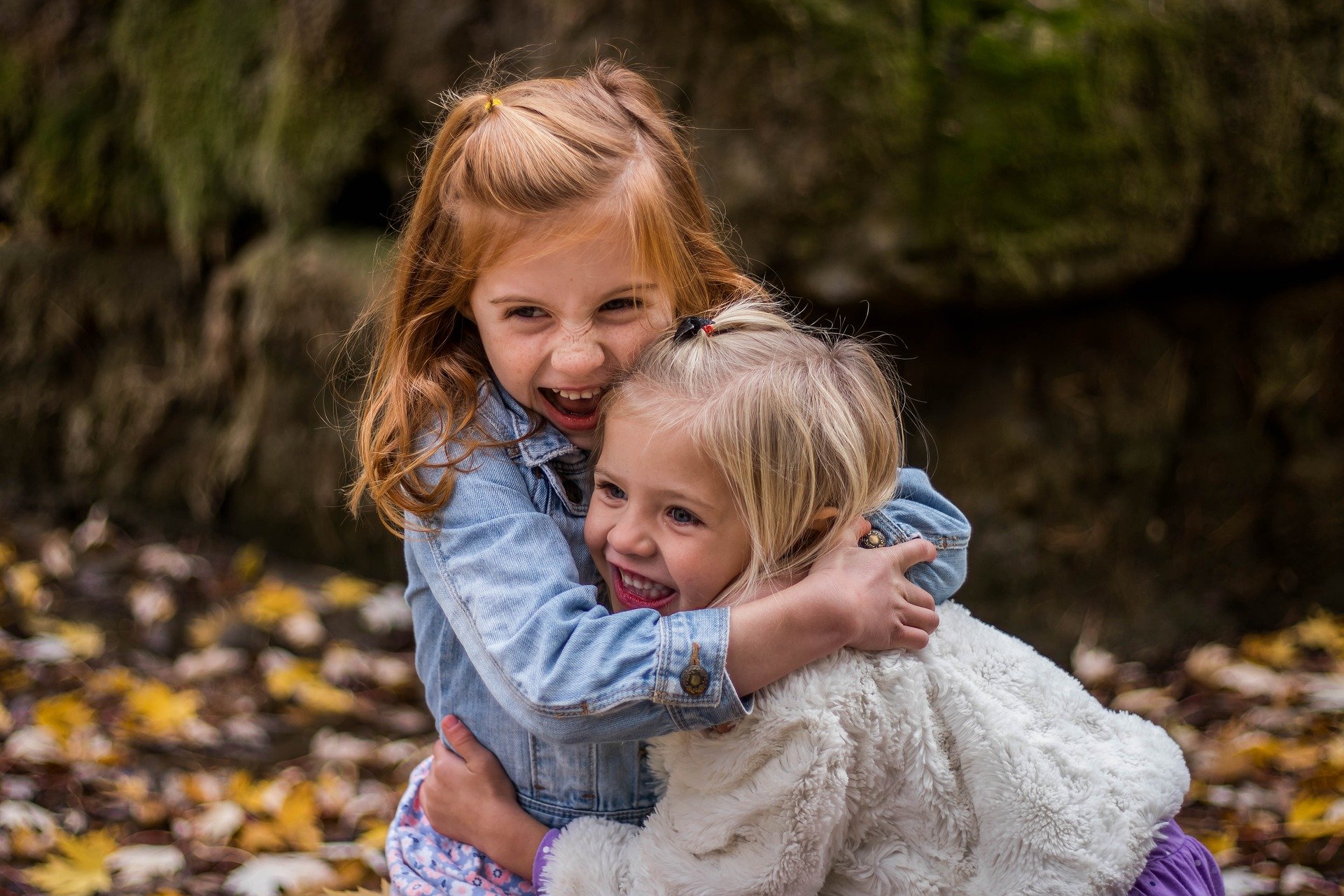 Help Your Children Grow
Your self improvement will help your children learn positive patterns of conflict resolution.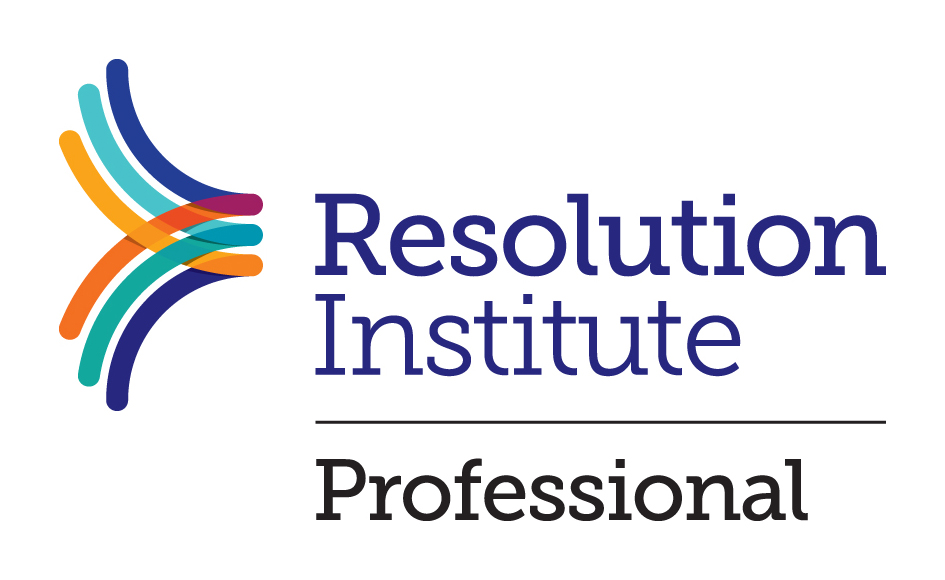 Professional Advice At Home
Learn at home with advice and support from professionals in family dispute resolution.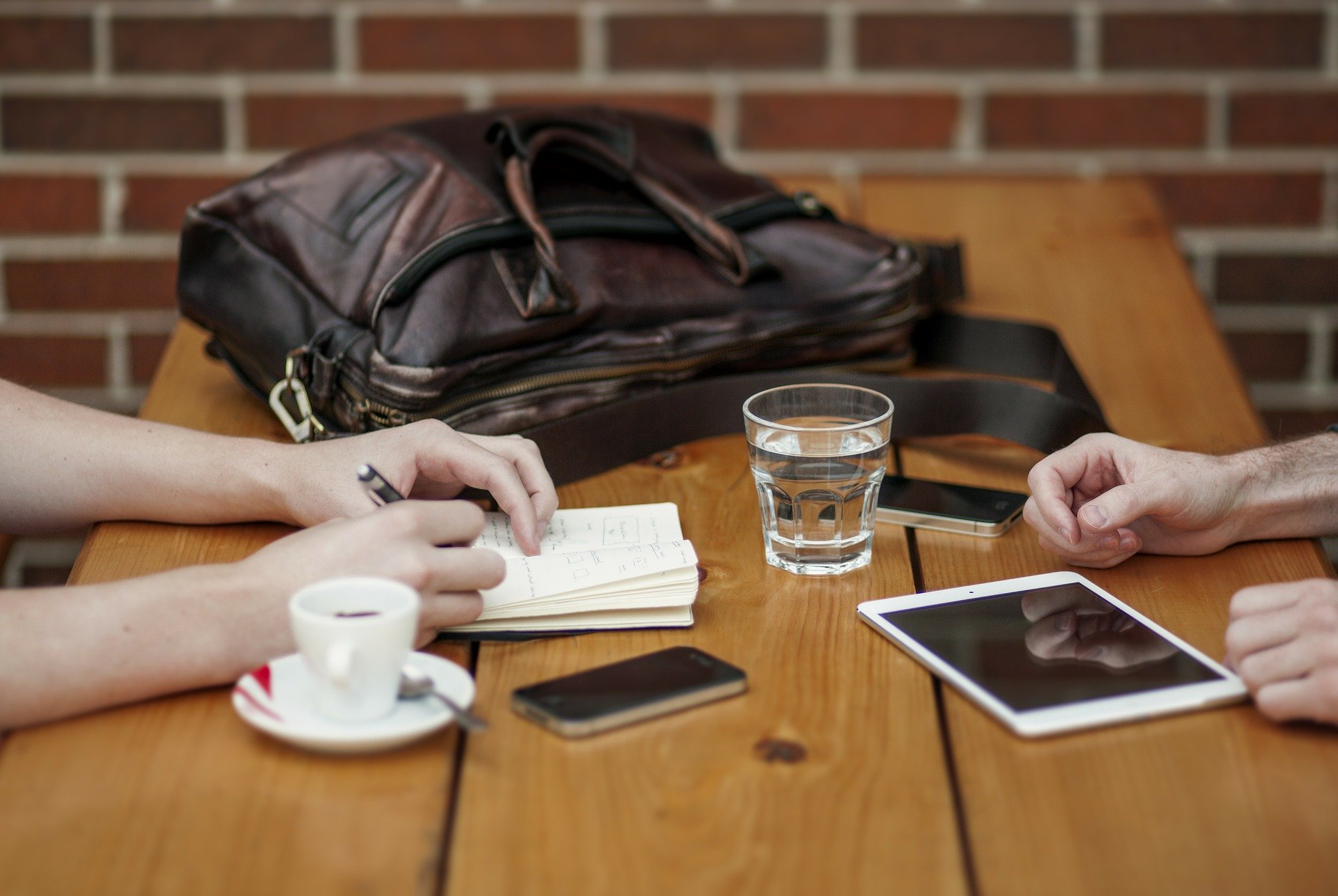 Become Parenting Partners
You don't need to be friends with your co-parent. However you can learn to minimise and resolve disputes for your children's happiness.
Get This Course For $30 when you buy the Bundle
by enrolling in our signature course, Parenting After Separation.
Parenting After Separation
1300 919 019