Convenient Online Study
Ph: 1300 919 019
The Anger Management Course runs over 14 days from the time of your enrolment. Study at your own pace with videos, exercises, and daily tasks. You have email interaction with an instructor throughout each week. Approximately 6-8 hours per week study time.

Certificate Recognised by the Court
This course is written specifically for parents who have separated and are involved in family law matters.
Engaging Learning Experience
Engaging and digestible video content. No long boring lectures
Downloadable material to keep and store after the course work is done
Instructor engagement throughout.
Live lessons for Q&A
Approximately 6 hours work per week, self-paced
"Before taking this course I had made some unhealthy choices without realising it. I have had some time to reflect while doing this course and I'm really glad I had the chance to do it."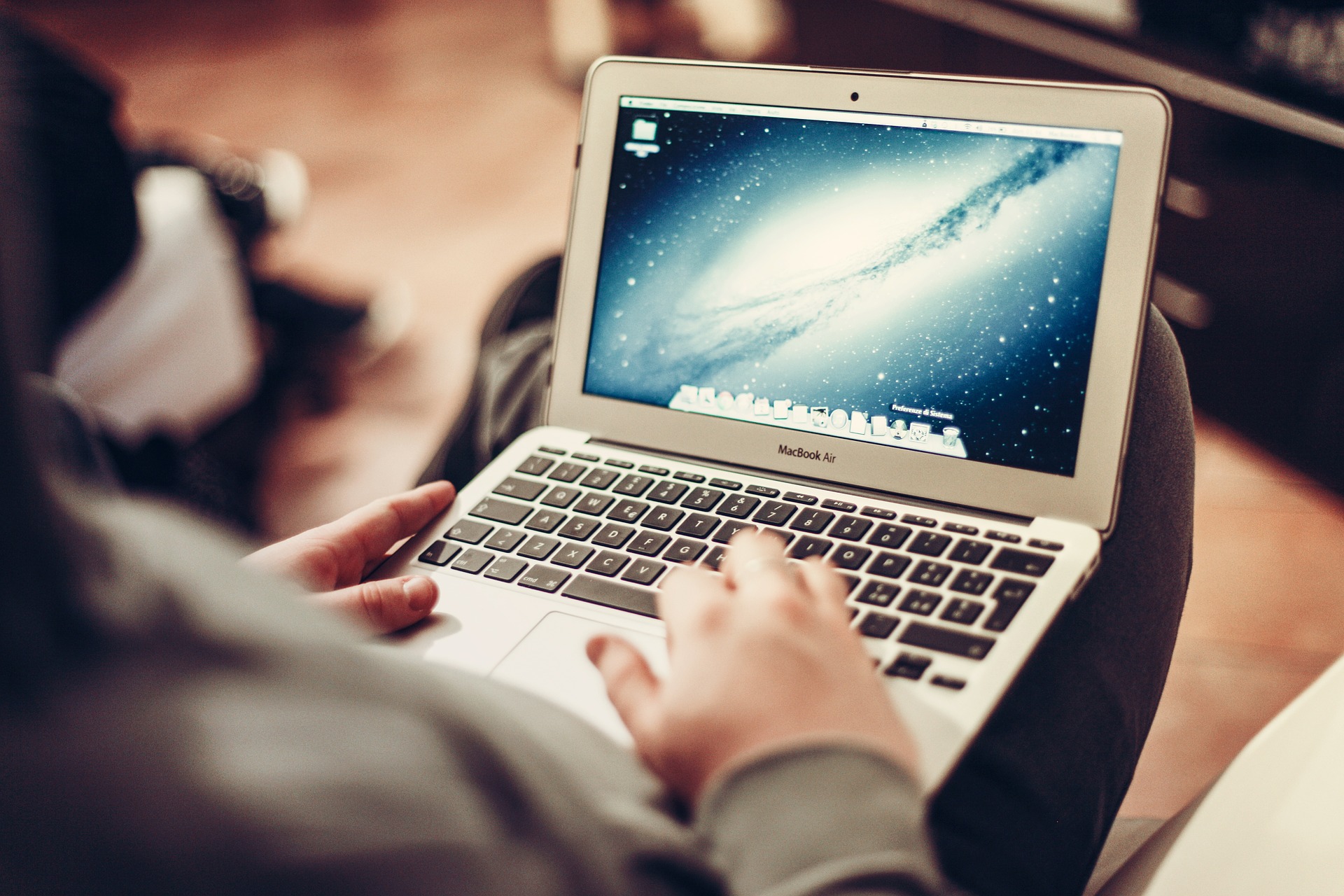 Engaging Content
A variety of resources are available, including video, written content and downloadable PDF's for you to keep. Plus, you can email or call your instructor if you need.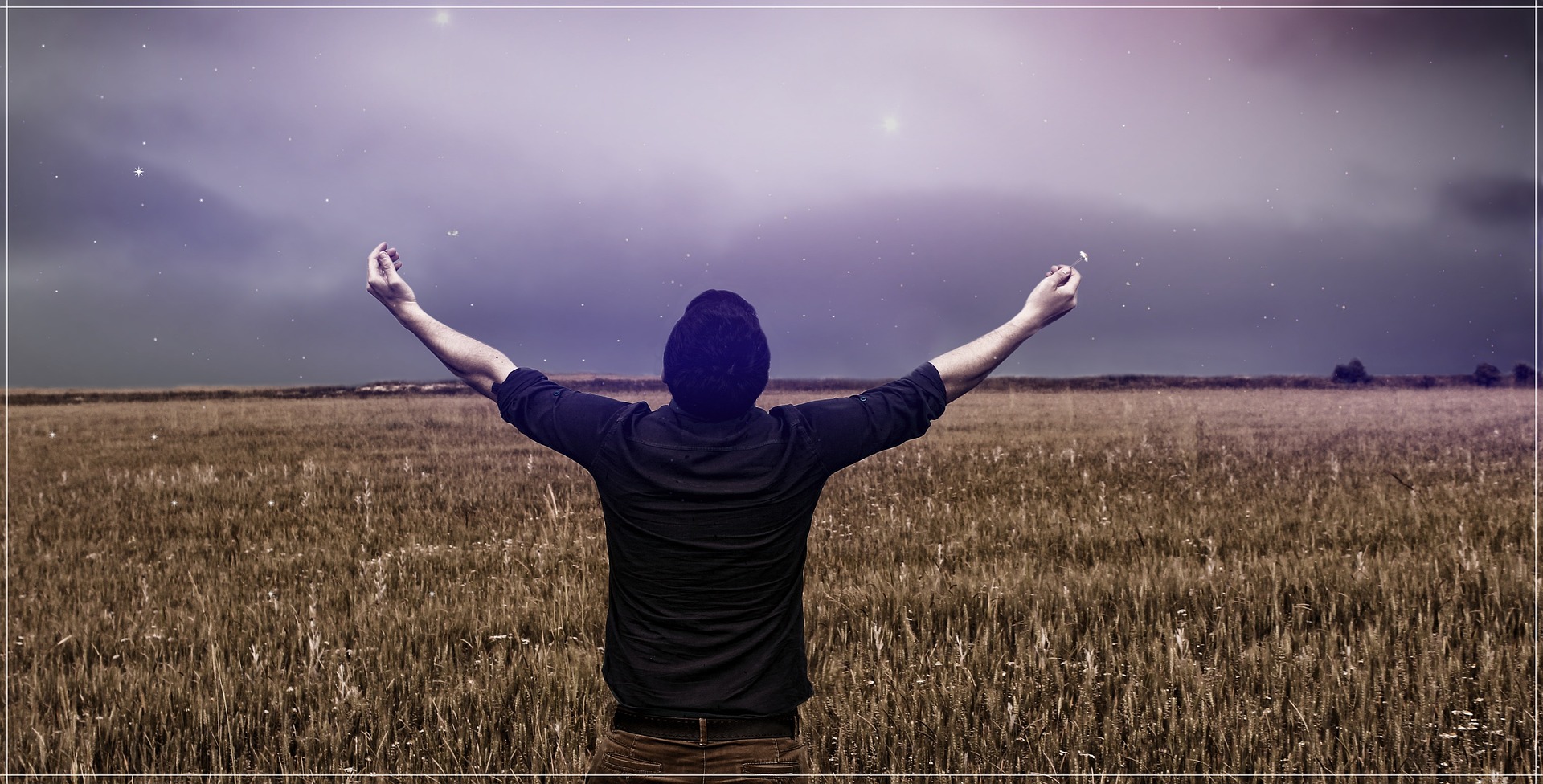 Lifetime Access
You have lifetime access to all course material. You can revisit and review as much as you need, plus stay up to date with new content as it comes to hand.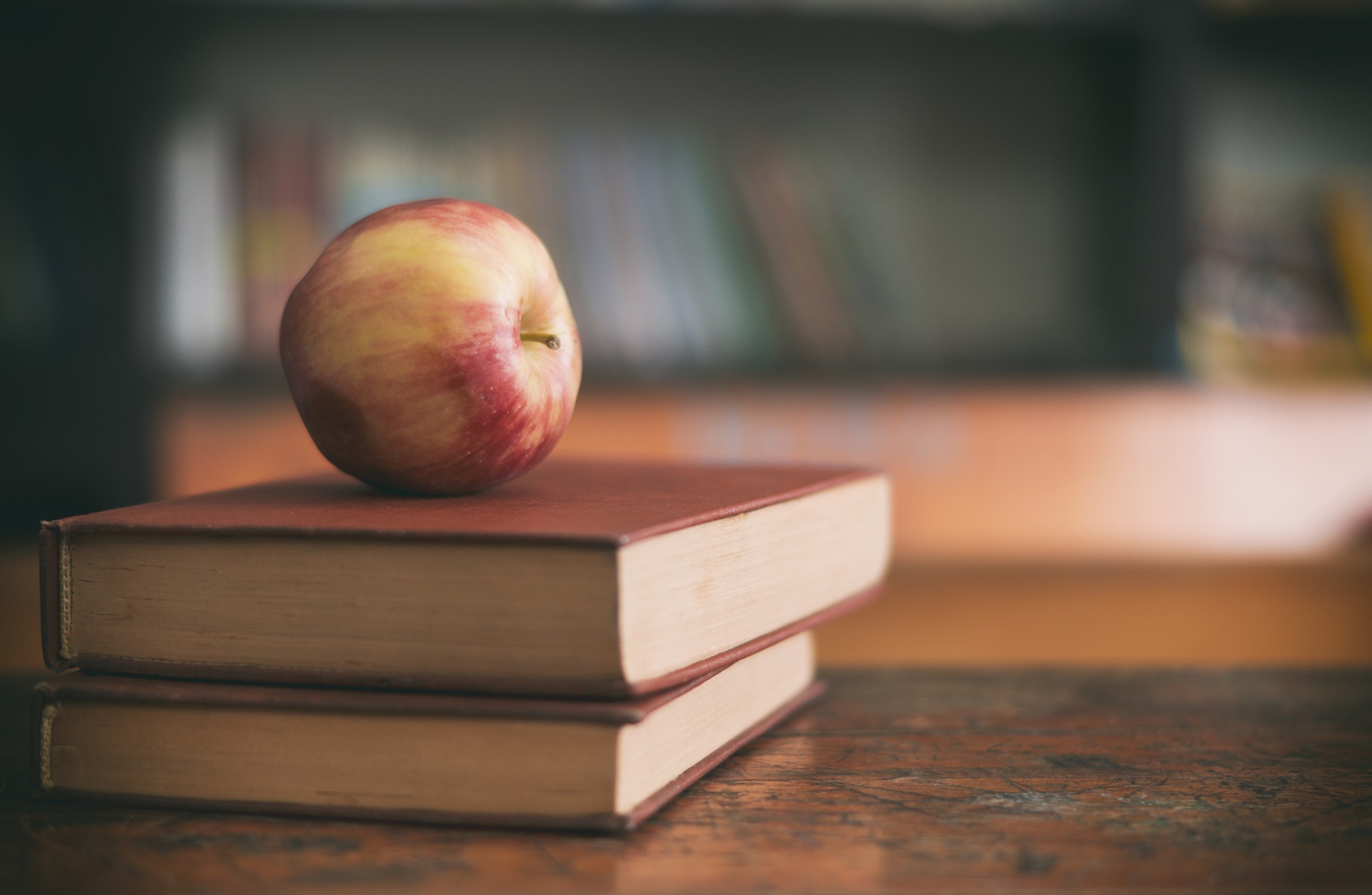 Counselor Access

At all times during your enrollment, a qualified counselor is on hand and monitoring your progress. They will engage with you via email throughout.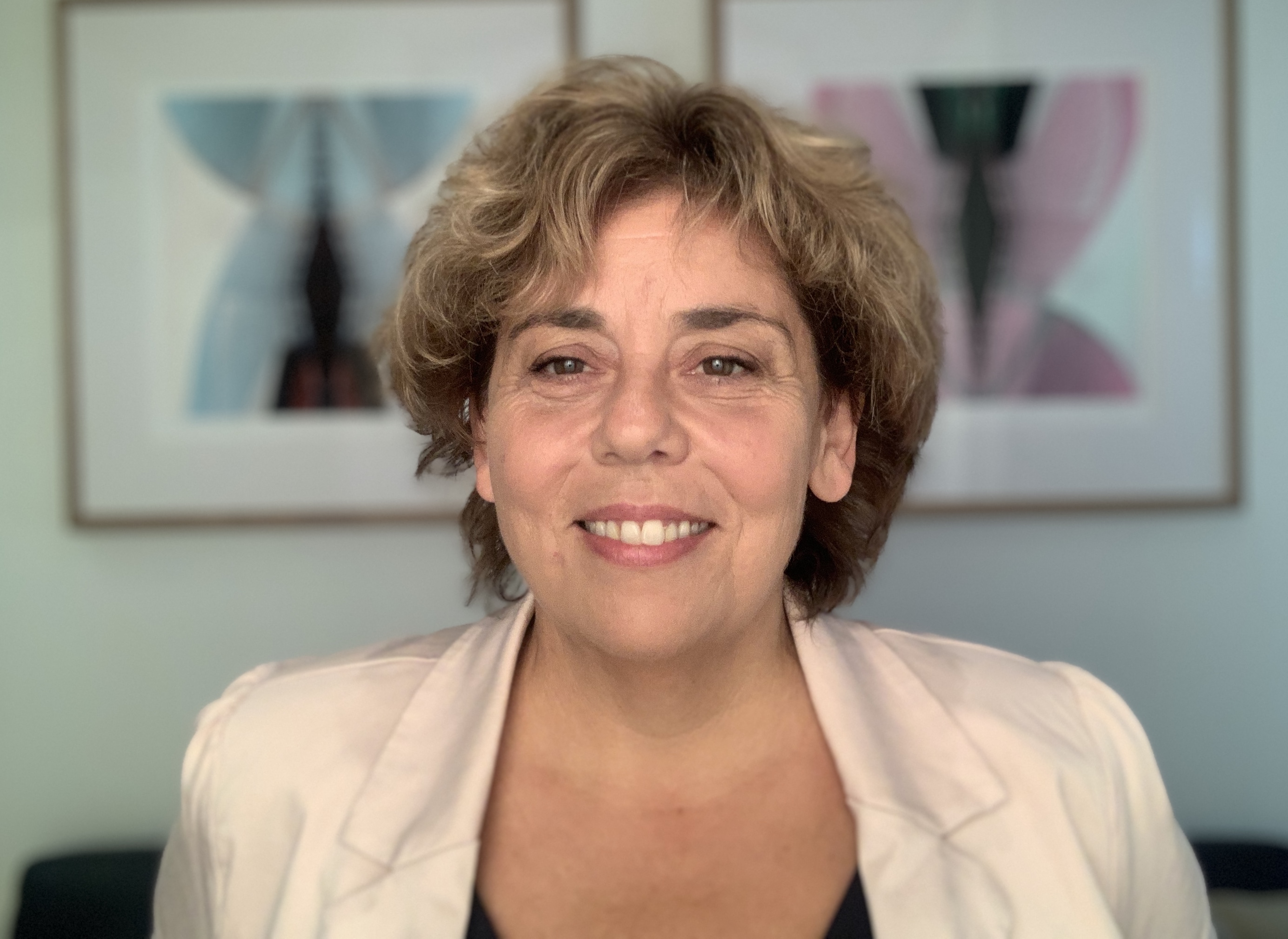 Jasmin Newman
Course Teacher
I am the Course Director and Founder of Parenting After Separation. I've worked with the Family Law and court system for over seven years as a parenting separation coach, and more recently as a Parenting Coordinator and Family Dispute Resolution Practitioner. I am also a parent and co-parent, so I understand how difficult and confusing this time can be while navigating the Family Law system. My experience has shown me time and time again that there are too few tools out there to support parents make this transition. My hope is that these courses will make this chapter in your life easier, and especially so for your children.
14 Days To Unlock A More Peaceful Life
Learn to overcome anger impulses and create new and lasting change. It's time to let go of old negative patterns that have caused you problems and adopt responses that serve you positively.
Video resources for mindfulness, understanding behaviours, and practical strategies
Self-paced online learning
Practical activities to help put into practice what you've learned
Study online with Australia's co-parenting education specialists
Parenting After Separation Course
We lead the way in co-parenting education in Australia.
FAQ's
Is this recognised by the court?
Yes, it is.
Is this a Men's Behaviour Change course?
No, that is a different course that runs over 20 weeks. If you have been ordered to do an Behaviour Change Course please ensure that's what you enroll in.
Do I get a certificate?
Yes. Your certificate is issued upon completion of the course and after the course teacher has reviewed all submitted material.
How do I enroll?
Just click the button and you can enroll online and begin.
Can I contact you?
Yes. Our phones are manned during business hours 1300 919 019.
Testimonials
5 Star Reviews
"I feel this course was great for fathers who have been court-ordered to do an anger management course. The material is spot on in relation to many outcomes with the court and general life.
I feel just reading and listening to some of the speeches hits exactly what you are thinking.
Also, Jasmin has been there for me throughout the whole course."
*****
"Very valuable material and not just parents and those navigating the Family Law Courts. These are the skills and lessons we should be presenting to our young well before they step out into life at large. Well done PAS!"
*****
"I feel this course has been extremely helpful and always had someone by my side when needed. After trying elsewhere I would highly recommend this course above others."